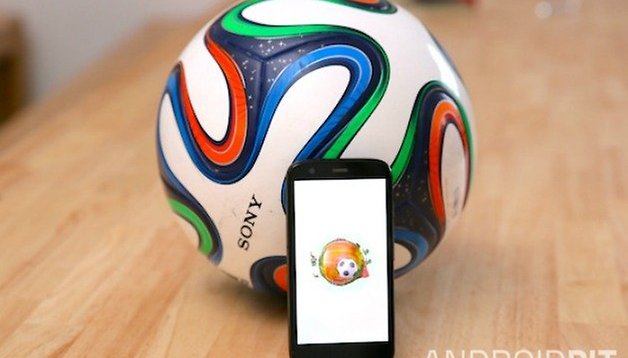 Motorola delivers World Cup 2014 boot animation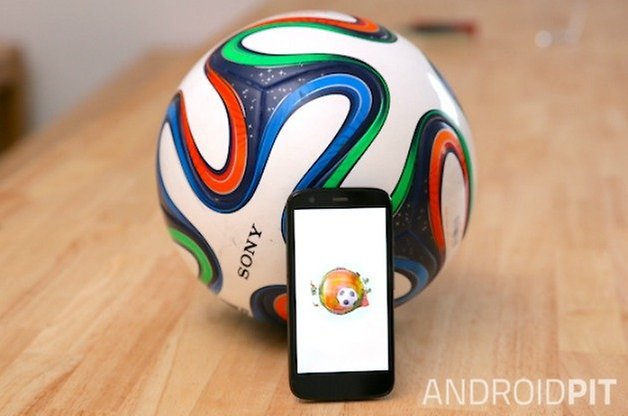 It may not be the timeliest affair, with the competition kicking off almost a week ago, but now Motorola users can boot up their smartphones with a fresh World Cup themed animation. It's these little touches that make Motorola so darn loveable. Take a look: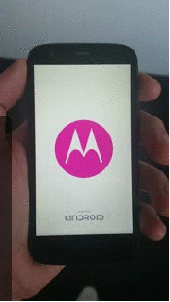 Just download the Motorola Boot Services App from the Google Play Store, and your device should play the animation when you next restart it. And if you've been missing out on any of the World Cup action, you can check out our articles on how to watch the World Cup on your smartphone or tablet, and how to get the World Cup schedule in Google Calendar.
Are there any other World Cup themed apps we should be aware of? Let us know in the comments below.