Motorola Gives $50 Google Play Credit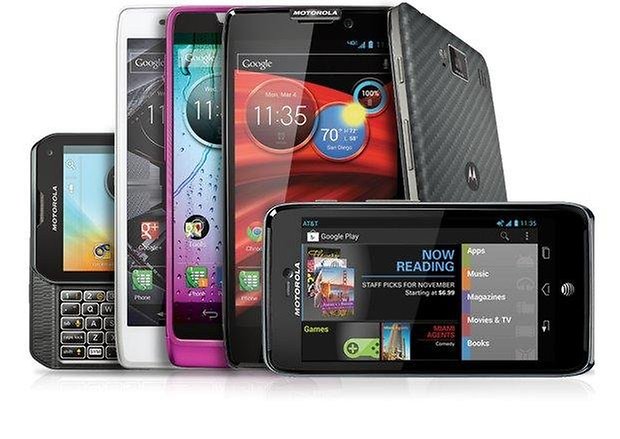 Motorola plays Santa in the month of February by offering a whopping $50 in Google Play credit to the masses, as part of an incentive for those who want to pick up a select bunch of Motorola smartphones, and this is happening anytime between February 18th all the way to March 4th.
Assuming you have always wanted to pick one a handset from Motorola but never really managed to get around doing so because you realize that you are approximately $50 short or so in cash to purchase other apps on Google Play for it, this could very well be the incentive that you need.
Among the list of eligible smartphones from Motorola that will make you $50 richer on your part are the Droid Razr M, Droid Razr HD, Droid Razr Maxx HD, Droid Razr, Droid Razr Maxx, Droid 4, Atrix HD, Atrix 2, Photon Q LTE, Photon 4G, Titanium, Admiral, Electrify M, Electrify 2, and Defy XT.
If you decide to pick up the device directly from Motorola.com, you are registered automatically for the $50 promotional credit, but if you decide to take a different route, be prepared to deal with some minor paperwork, including filling out and mailing the rebate form, apart from the proof of purchase, all the way to Motorola, followed by a waiting period of up to a fortnight.
This credit can be used to purchase content on Google Play, including music, movies, books, and apps among others. One can only assume that picking up hardware at a $50 discount from Google Play is not part of the equation. Is this $50 promotion enticing enough to make you take the leap of faith to a Motorola handset?