Motorola Updates Upgrade Timeline. When Will Your Device Get Updated?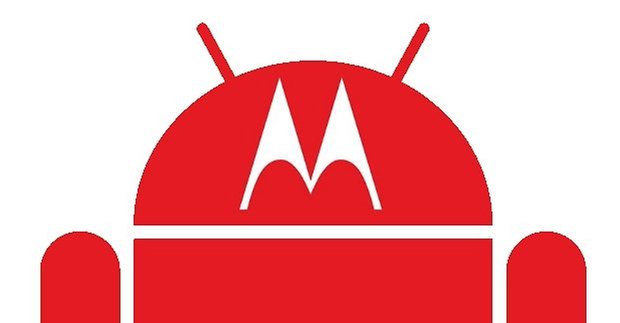 While Motorola doesn't have the best reputation in the world for rolling out timely Android updates, it's definitely good to see that they are trying to provide transparent information to their customers. In an effort to provide their customers with more clarity regarding Android updates, Motorola has updated their upgrade timeline (for multiple regions), which I'm sure will provide very mixed feelings from owners of Motorola devices. So will your device be receiving an update? To find out, check out the chart below!
Here is the updated timeline schedule that I took directly from Motorola's forums: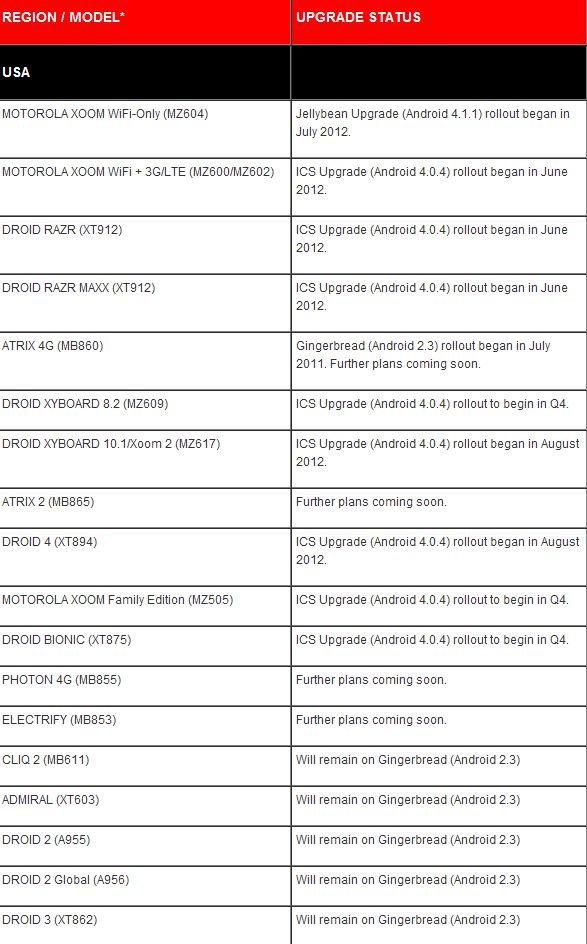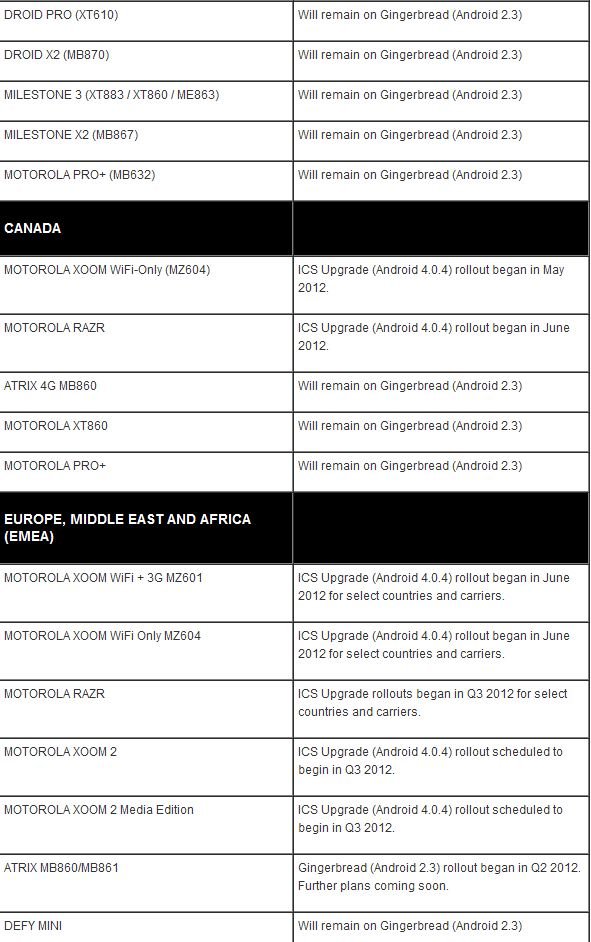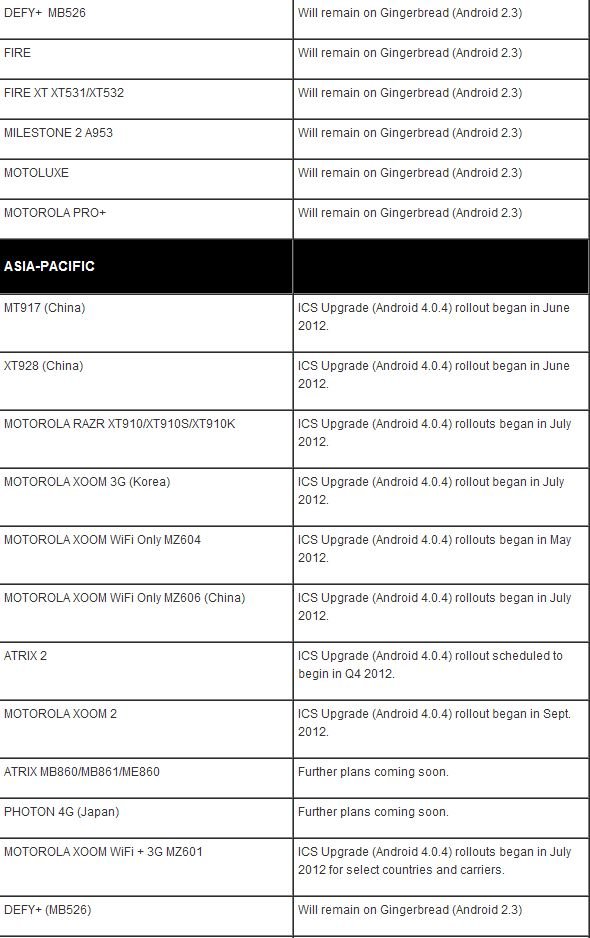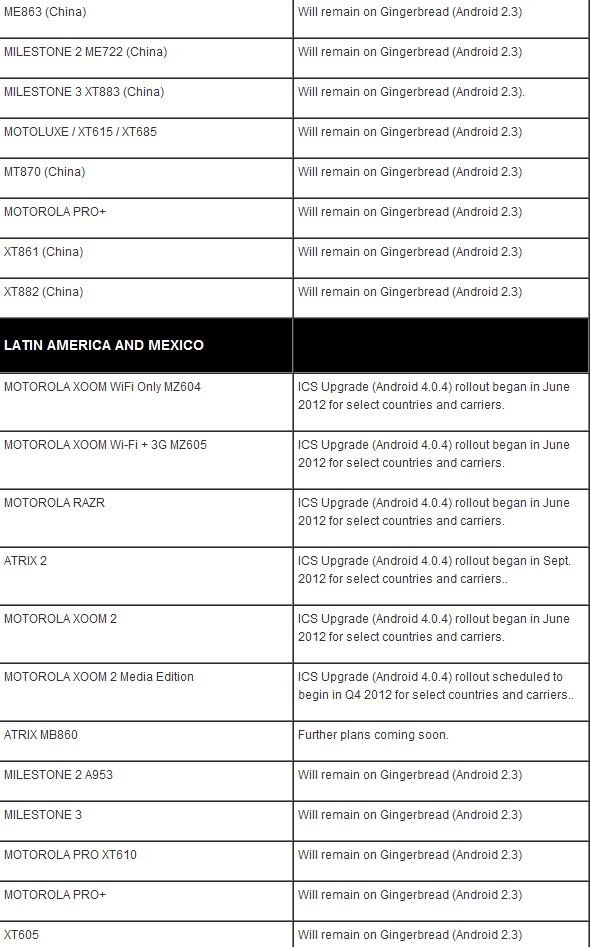 Unfortunately, if you have an Android 1.5 -2.2 device that isn't on this chart, you won't be receiving any further upgrades. If that's the case, you can always turn to XDA Developers in hopes of finding a custom ROM that suits your needs. This chart isn't set in stone (unfortunately), so don't be surprised if it changes at some point.
Picture credits: crave.cnet.co.uk and Motorola forums