Motorola Camera gets Material look, timer and gestures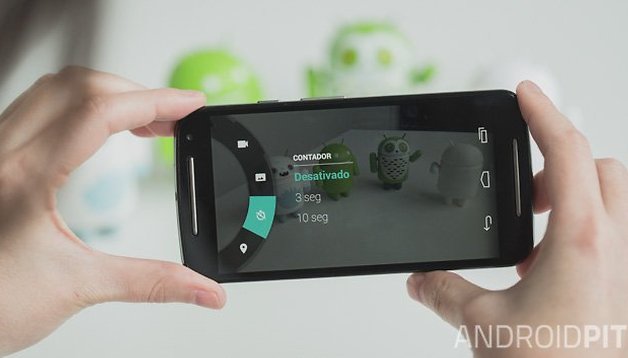 As Android 5.0 Lollipop spreads to more and more devices, the Material look continues its advance. The latest app to get the new look is the Motorola camera app, but there more than just Material to look forward to. If you're packing a first generation Moto X, a second generation Moto X (2014) or another Motorola handset, grab yourself the latest version of the app to gain access to two great new features as well – easy mode switching, and a timer option.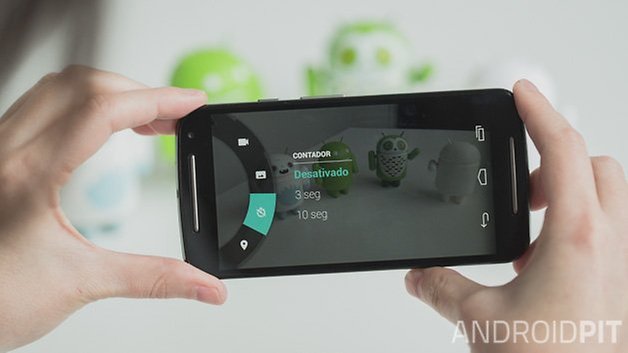 So what do you get in Motorola Camera? The timer feature does very much what you would expect it to do, offering you the chance to delay taking a photo by anything from 3 to 10 seconds. It's a simple idea, but one that will be welcomed by many people. There's also support for a new wrist flick gesture to switching between front and rear cameras. Forget fiddling about with on-screen settings if you want to select the other camera, just twist your wrist and it'll be done for you.
Have you tried out the latest version of Motorola Camera? Are there any other new features you would like to see added?