Motorola Collaborating with Pentagon Chief to Destroy Samsung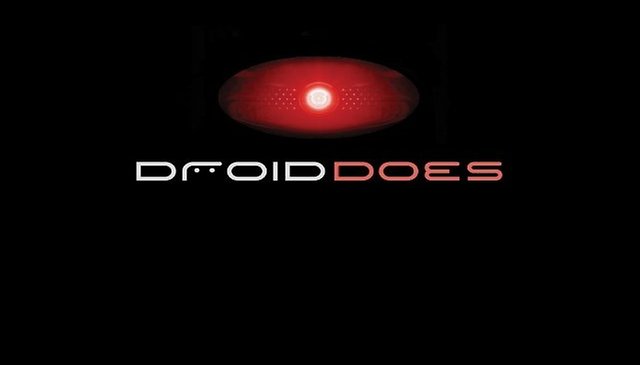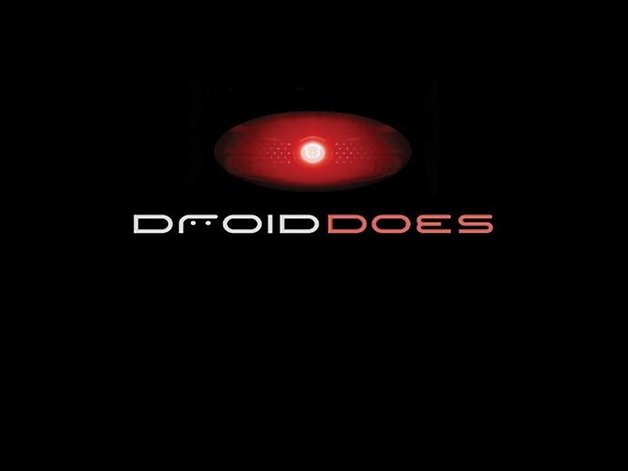 Chances are you've passed over Motorola's more recent phones for blockbuster models like the Galaxy S3. And who could blame you? Fora bit more cash, Samsung's Galaxy S3 offers a better UI and a better camera than the Motorola RAZR, which is seeming more passe every day.
But, according to the New York Times, Motorola is setting itself up for a grand turnaround. The once ailing smartphone manufacturer is laying off 20% of their workforce and, with the workforce that remains, focusing on what other manufacturers seem to have left behind: innovation.
On that end, the company is hiring a woman named Regina Dugan from the Pentagon's Advanced Technology and Projects department. She'll be heading a team staffed with metal scientists, acoustic engineers and artificial intelligence experts to work on new projects. "It's a small, lean and agile group that is unafraid of failure," Dugan told the New York Times, and it will "celebrate impatience."
No longer will Motorola release a ton of new models every year, like the Atrix, RAZR, Photon and Droid varients. Instead, they'll just be focusing on a few very well-designed models, with improved cameras and batteries that "last for days." The company is even promising (Bluetooth?) sensors that will "recognize who's in your room."
It's going to be a tough battle. Samsung has made giant leaps forward in their camera technologies, and released a lot of new features – like Pop-Up Play – that make their phones look more attractive than the competition.
But with Google in their court, there's no doubt Motorola has a giant step up on the competition. They're even hiring the same marketing manager, Gary Briggs, who created the iconic Galaxy Nexus ads. While Google has maintained that the battle for the Nexus phone will remain a competition between all manufacturers, there's no doubt they'll be giving Motorola their expertise on other matters.
With the lionshare of profits going to Samsung and Apple, Motorola is going to need to dream big. They seem to be following along the same "quality over quantity" mantra HTC has recently embraced. Great batteries and niche features could help, but ultimately Motorola will need to find the silver bullet. Will this new Pentagon strategy work? I have no idea but, in any case, I'm suddenly excited again about the future of Motorola.