"We're seeing a few" – Motorola confirms problem with bulging Nexus 6 rear covers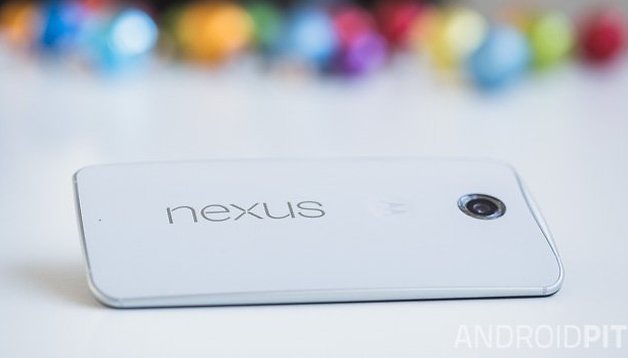 The Nexus 6 can be a little tricky to get hold of at the moment, but people who have managed to get hold of the handset are reporting a problem. Several users have reported that the rear cover is bulging and coming away – and this can happen right out of the box, not necessarily over time. If this has happened to you, it seems that you are not alone. Motorola has confirmed on Twitter that "we're seeing a few" handsets being returned with this exact problem.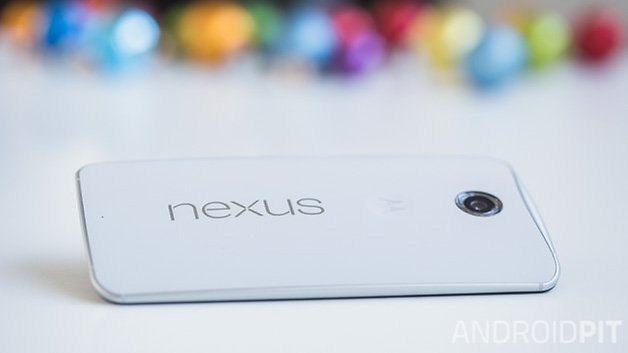 Motorola has not given any explanation about the cause of the bulging Nexus 6 rear covers, but there is speculation that it is down to a problem with the glue that holds the panel in place. Disgruntled users have taken to Twitter to voice their concerns, and the number of complaints show that it's far from being a case of isolated incidents. Some people have even been unlucky enough to encounter the problem more than once:
@ChrisCannon396 We're seeing a few – bad luck to get two! Do you need help getting this one replaced?

— Motorola Support (@MotorolaSupport) January 11, 2015
At the moment there's no news on what steps are being taken to ensure that new handsets are not afflicted by the same problem, but the good news is that the bulging case is a physical flaw that's covered by the warranty.
@bosproductions This is covered under the warranty. Please contact our customer care team. http://t.co/J6i4UlaQfS

— Motorola Support (@MotorolaSupport) January 18, 2015
If you have a problem with an unsightly bulge on the back of your Nexus 6, you can get in touch with Motorola Customer Care, or return the handset to the retailer you bought it from to arrange a replacement.
Have you hand problems with the rear panel coming off your Nexus 6?