Motorola Connect problems and an alternative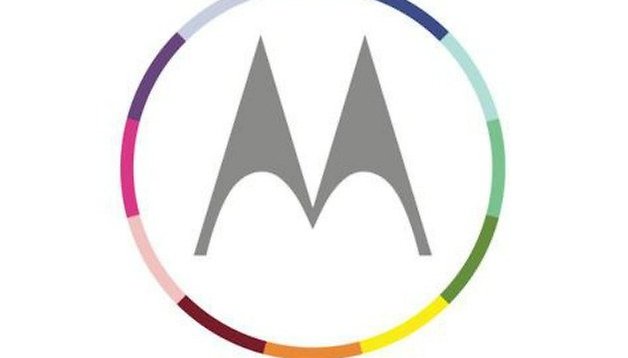 For those of you who use Motorola connect it might have proven to be a very useful app. For those of you who do not know what Motorola Connect is, it is a two pronged solution that in tandem with an Android app and a chrome browser extension allows the user to respond to incoming calls from the desktop as well as to see and reply incoming text messages from the desktop as well. This is very useful for users who may miss calls and alerts due to being on the PC a lot of the time.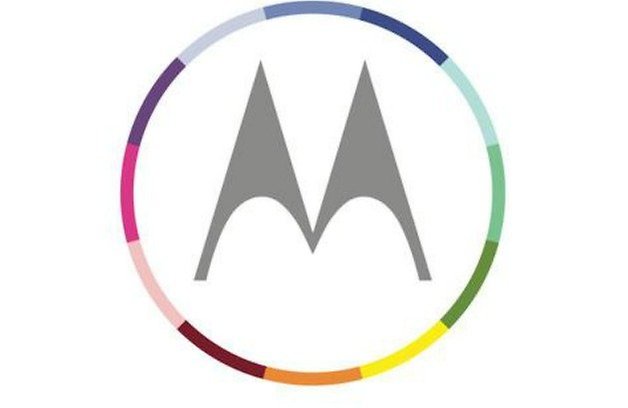 The downside to this Motorola Connect thing is that it has been down since last Friday apparently and there has been no word on when it will be up and there also has been no word from Motorola as to what the actual problem is.
Users of the service have apparently tried everything including re-installing and nothing has worked. We can only guess that something is wrong from Motorola's side of things. The service is limited to Motorola devices like the Droid ones and the Moto X.
The good news is that while you wait for the service to get back up and running again, there are some alternatives for you to try. Pushbullet is one and like the name suggests it pushes notifications from your phone on to your desktop PC. Much like Motorola Connect, it also relies on a chrome extension to work too. Responding to text messages on this app is a little different as it doesn't really allow you to send a text message but rather if you add the contact as a pushbullet contact, you can push messages to their device. Obviously the other person has to have push bullet installed as well.
What do you think of this solution? Was it useful for you? Please leave us a comment below and we will get back to you.
You can download the chrome extension for the app here.