Motorola DROID HD and DROID M KitKat update around the corner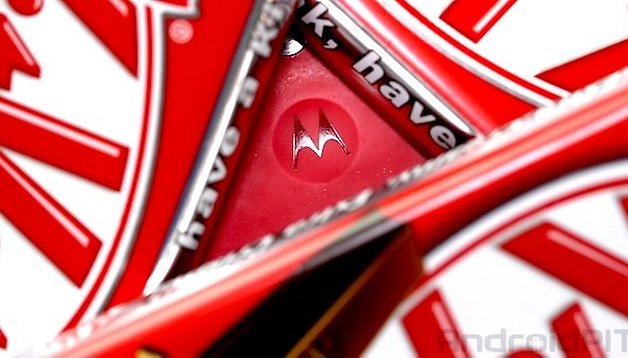 The KitKat update is making its rounds to smartphones and tablets, however just a little too slowly for the liking of most users. David Schuster of Motorola Mobility is the bearer of the good news for DROID owners though, having reported that the 2012 DROID family of smartphones, meaning the DROID HD and DROID M, are next up for the Android KitKat update.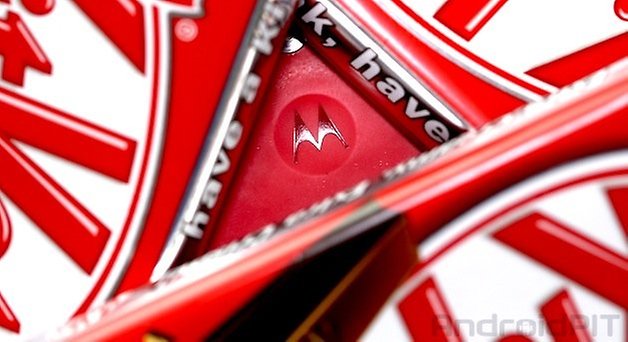 Mr. Schuster was nice enough to share details for owners of ''older'' devices. In his post, he stated that after many have asked about the update, the update will be arriving to the DROID smartphones mentioned above in the ''next few weeks'', so hopefully by the last week of April / first week of May, you DROID owners should be prompted to update your device.
If you are feeling a bit antsy, you can go ahead and check if the update is locked and loaded for your smartphone by going into the settings, then scroll down to ''About device'' and tap on ''Software update''. Please feel free to let us know as soon as you get the update so we can spread the news.