Motorola's Droid Turbo is what we wished the Nexus 6 was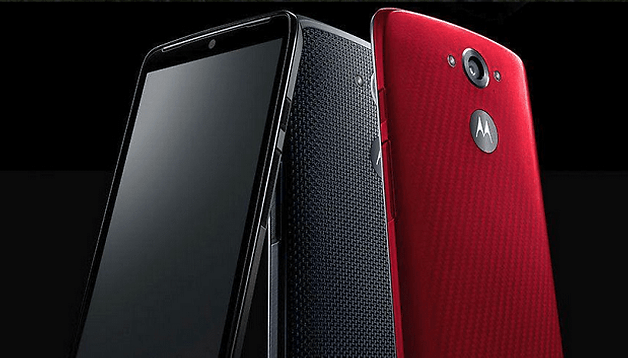 Verizon has released the incredible Droid Turbo on an unsuspecting public, quietly waiting until it becomes the must-have specs beast of 2014. The Droid Turbo is kind of what a lot of us wished the Nexus 6 was: a smaller phone with a better battery and still running near stock Android.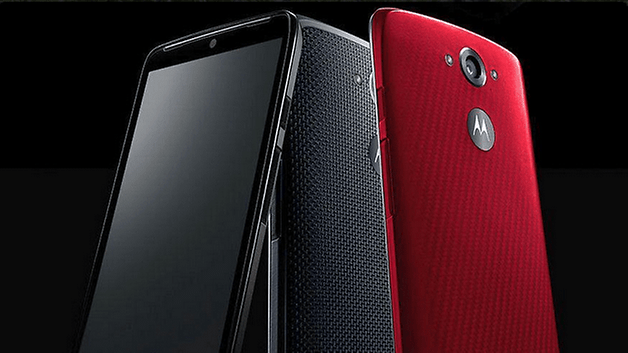 The Droid Turbo has some seriously impressive internals: a 5.2-inch QHD AMOLED screen (565 ppi) with a quad-core Snapdragon 805 CPU clocked at 2.7 GHz, Adreno 420 GPU and 3 GB of RAM and LTE. The 21 MP camera and 3,900 mAh battery, that can last two days and get you up to eight hours charge in just fifteen minutes, are the true standouts though. You've also got a couple of cool material options in either the telltale ballistic nylon or a Kevlar-backed Metalized Glass Fiber.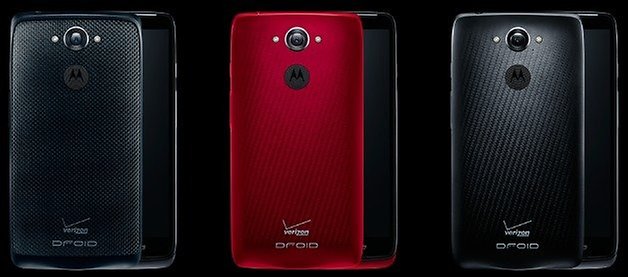 If the size of the Nexus 6 is a bit too big for you, or the price too high, then you might want to take a look at the Droid Turbo: not only is it smaller, it has a better battery and camera and will be cheaper because it's a carrier-branded handset. The Droid Turbo is quite possibly the best reason to switch to Verizon right now. The Droid Turbo price is 199 USD for the 32 GB version and a 64 GB monster will set you back 249 USD on a two-year contract (select customers can get it for zero down) or 599 USD total. The Droid Turbo release date is sooner than you think too: October 30th. Start your engines!
Head over to our Droid Turbo release date, news, specs and features article for a more in depth look at Motorola's new handset. And stay tuned for a global release (likely under a slightly different name), as Motorola has already issued invitations to a press event in Brazil on November 5th for a device that looks exactly like the Droid Turbo...
Do you wish this had been the basis of the Nexus 6 instead? Would you switch to Verizon for a Droid Turbo?