Motorola RAZR HD Caught on Camera, Release Date Still Unknown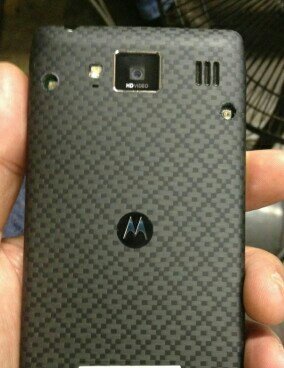 The Motorola RAZR HD hasn't even officially been announced yet, but that hasn't stopped a lucky someone from snapping a few photos of the device. The follow-up to the successful Motorola RAZR and Motorola RAZR Maxx is expected to launch on the Verizon network sometime in the near future.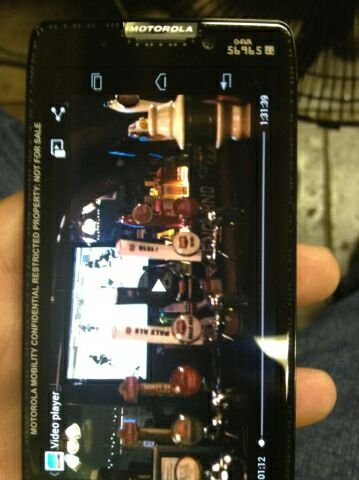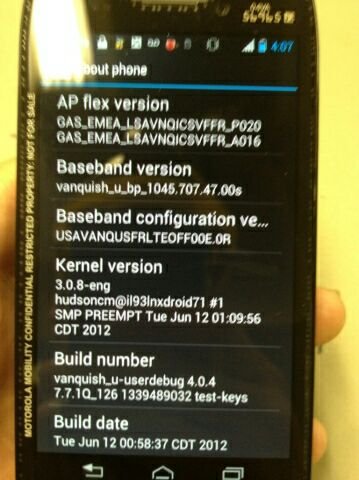 Unfortunately, the photos don't provide much more information than we already knew. Here you can see the back cover with an interesting, almost Byzantine, pattern, the rumored 8MP HD camera, and two mysterious holes which may or may not be related to the antennae.
The phone is running a MOTOBLUR version of Android 4.0.4. It also supposedly packs an HD 720p display, a Snapdragon S4 dual-core processor, 4G LTE data speeds and an impressive 2,530 mAh battery which is not as long-lasting as the Droid RAZR Maxx, but still packs more juice than any other Android on the market. today.
The phone is expected to launch on Verizon. But nobody seems to know when...