Motorola RAZR, Razr MAXX and Droid4 Come with "Root Check"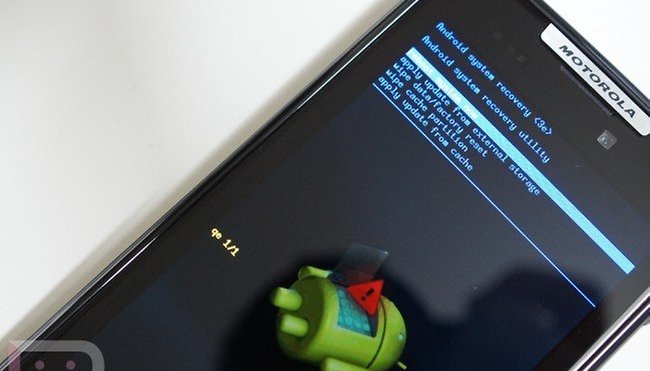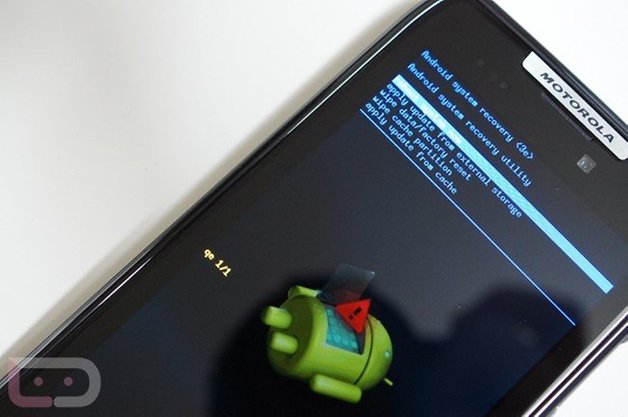 Rooting afficianados, take note. If you're looking to root your new Motorola, you may need to be a bit more careful than usual. Motorola has installed a program called "Root Check" which will let anyone know that your smartphone has been rooted. According to @P3Droid and a variety of testers, the RAZR, RAZR Maxx and Droid 4 now display "qe0/0" in recovery mode if your device has never been rooted or "qe 0/1" if the device has been rooted.
In theory, a salesperson could now check to see if you've voided your warrantee simply by booting your phone in recovery mode. This could be a major pain for folks who want to bring their phone back due to a warantee issue, as they may no longer be eligable for a replacement phone if they've rooted their device.
They say rooting is forever and there is some truth to that statement. When your root your phone, it displays an "unlocked" symbol when booting, but there is a way to get around that so long as you re-lock the bootloader (which is especially easy on Samsung devices). This new development, however, would mean that folks who own certain Motorola models, and who've rooted those models, can never go back to stock without a trace of their modding activity having been recorded permanently on their phone's hard drive.
Likely, this is a way for Motorola to save on replacement models, but the development is likely to cause a minor uproar in the modding communities.
(Top photo: DroidLife.com)