European Motorola Razr Shipping With An Unlocked Bootloader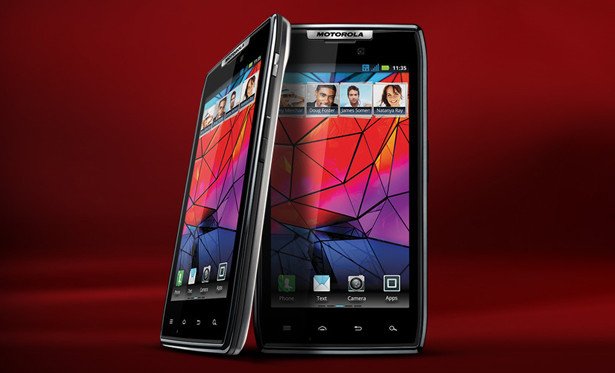 (picture from Pocket-Lint)
Here's some good news for our European modders! Motorola has announced today that the Motorola Razr developer edition will ship with an unlocked bootloader. They also went on to say that a US developer version woould be available in the US within the coming months.
In Europe, the phone can be preordered directly through the Motorola shop, and will have all support information for unlocking, relocking, as well as lots of additional developer resources. This is great news for anyone looking to get their hands on this device, as more and more handset makers are realizing the importance of allowing the chance for users to create their own unique user experience with their Android devices. It's great to see that Motorola are listening to the needs of their consumers, and hopefully all other handset makers will follow suit in 2012 and jump aboard the unlocked bootloader bandwagon!
I actually got my hands on one of these stylish devices last week, and I must say it's a very sexy piece of hardware. Here are some of the specs for anyone interested in purchasing Motorola's newest offering!
ships with Android Gingerbread
weighs in a 4.48 ounces (127 grams) – 4.30 inches
super amoled screen
dual core 1200 Mhz processor with 1GB RAM
micro sd slot with 16GB internal storage
8mp camera (back) and 1.3mp front facing camera