Motorola reveals new logo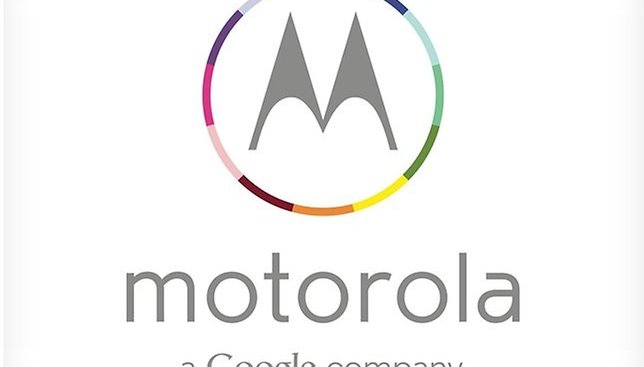 It was just a matter of time before Motorola was going to rebrand itself after being acquired from Google. Fret not, logo aficionados; the famous M badge still persists through the recent changes.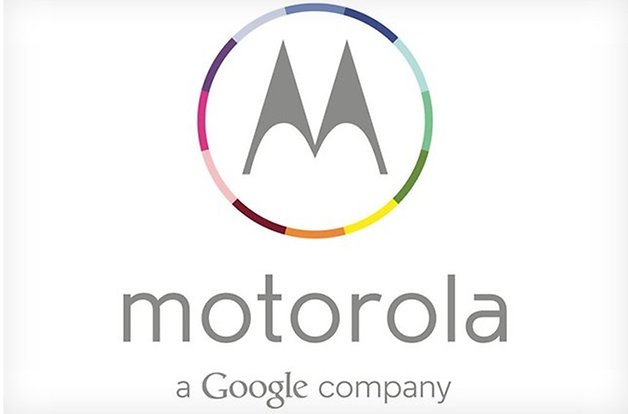 New logo, different colors
As seen above, they've switched to a new all-lower-case font for "MOTOROLA", getting away from a bolded and italicized font that has been used for a long time now. The "M" badge is still there, although with a colored ring circling around it and the tagline "a Google company" displayed prominently underneath. The new logo fits in well with the rest of the Google product line and brings an air of simplicity to it.
The change comes after recent announcements in regards to their new Motorola X Phone and the news that it would be produced within the United States. The last time Motorola changed their logo was after their split from Motorola Solutions from a monochrome black "M" badge to a bright red one, which is pictured below.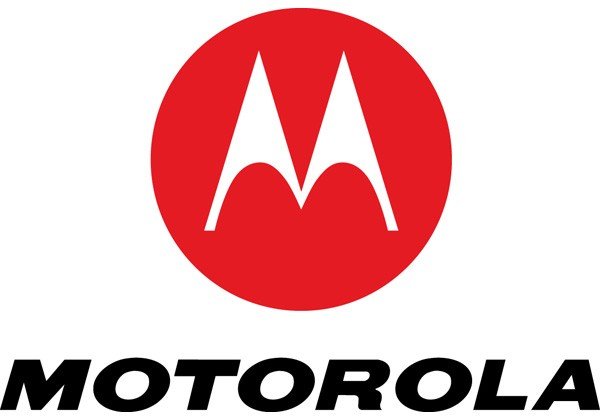 What do you think about the new Motorola logo? Personally, I could do with the Google tagline on the bottom, but I find the rest relatively polished and simple.