Motorola's modular Lego-phone gets one step closer to being built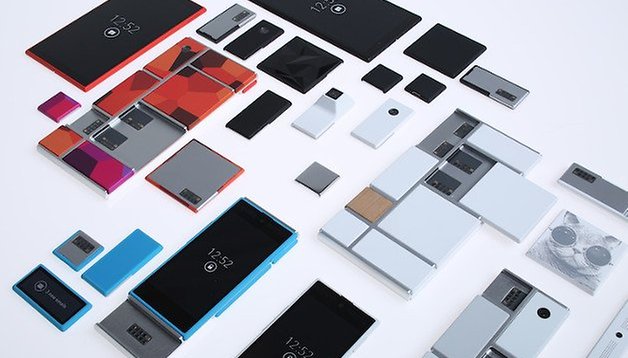 We've reported previously on Phonebloks and Motorola's Project Ara, but the story now gets a little more interesting: the modular build-your-own phone now has a manufacturing partner to maintain production and supply. Motorola has just signed a multi-year deal with 3D Systems, the company that invented 3D printing, to keep those Lego-phone module blocks coming just as fast as you can put them together.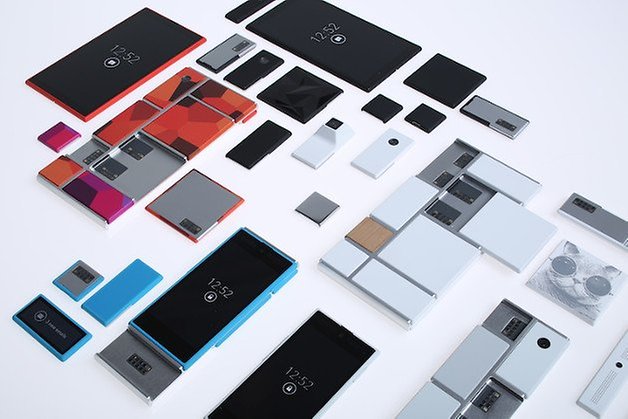 The deal will see 3D Systems commit to creating a continuous high-volume, high-speed printing production platform that will be capable of fulfilling the ongoing demand for a smartphone you build yourself and replace parts of at will. The idea behind Phonebloks, the company that is partnering with Motorola's Project Ara team on the development of the DIY smartphone, is that every component of a smartphone, called modules, will be user-selectable and interchangeable, meaning you can modify any part of your smartphone at any time you want.

The ultimate goal is to give users exactly the device they want while at the same time cutting down on the massive levels of plastic waste to which the telecommunications industry is a considerable contributor. Why get an entirely new phone to get the ''next level'' of hardware specs when you can swap out parts at leisure and keep the same underlying endoskeleton (and components you're happy with) for years and years? Battery dead? Switch it out. Cracked your screen? Switch it out.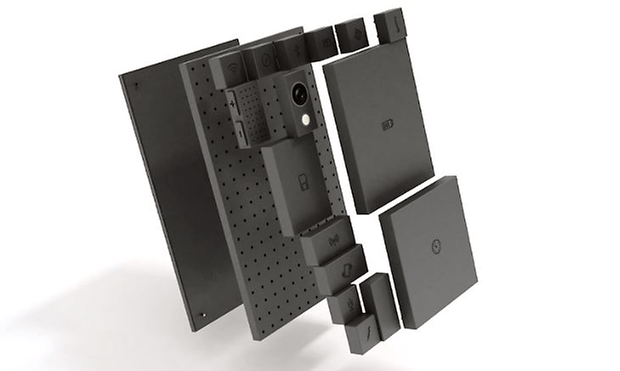 How positive a change do you think this idea could be for the plastic waste problem? Would you like to build your own smartphone?