 Motorola's New Strategy: Smaller Phones, No Bloatware, Stock Android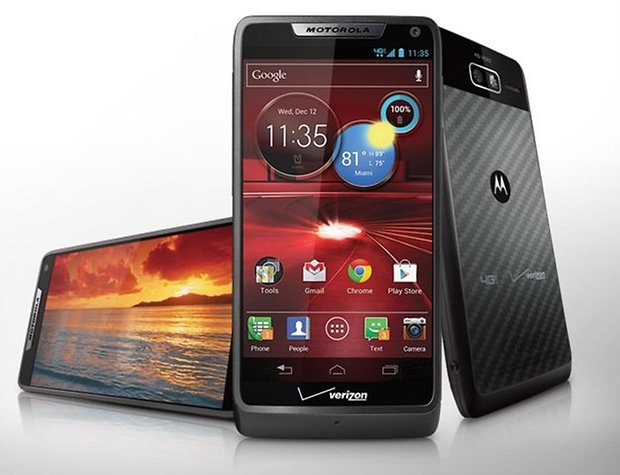 Today, more details have emerged about Motorola's current smartphone strategy. According to a report from PC Mag, the company is working on new smartphones that will run stock Android (which isn't surprising) and will be smaller than most phones currently on the market (which is, actually, kind of surprising).
Speaking to PCMag, Jim Wicks, Motorola's chief of design said the phones would feature an "unadulterated version of Android." He went on to say, "Some people like a big display, but there's also a lot of people that want something that's just about right. I think 'just right' is important, and we're designing so we don't disappoint those people."
Wicks also said that Motorola is going to focus more on customer experience than the "specs race," focusing on thin bezels, scratch-and-drop resistant designs and a bloatware-free skin. The company is going to focus on releasing just a few devices per year, much like HTC's current strategy.
Now, we're not sure if Motorola is talking about their oft-rumored "X phone," here or another line of phones entirely. But there certainly exists a market for phones running stock Android that one can hold in a single hand. In fact, I'm guessing a lot of AndroidPIT readers would snatch up those phones faster than you can say "Motoblur."