Motorola Trade Up Program adds new devices Motorola has had a trade up program for awhile that would give you $100 dollars towards your new Motorola purchase if you're got an older device that is working and you want to give up. Sure, it's only available in the United States right now, but it's definitely something to consider if you've wanted to upgrade and needed a little incentive to do so.

There is a large list of devices that are eligible for this program, including from the Motorola Atrix to the Triumph. For an entire list of eligible devices, head over here and check out the list.
To sweeten the deal on this program, Motorola has introduced some new devices including the Moto X and newer Droid devices to the pot of phones that you can pick with your rebate. In cases where your contract with your carrier hasn't expired, you can still trade up but may be required to pay for any penalties or termination fees if you choose to cancel the contract at that time.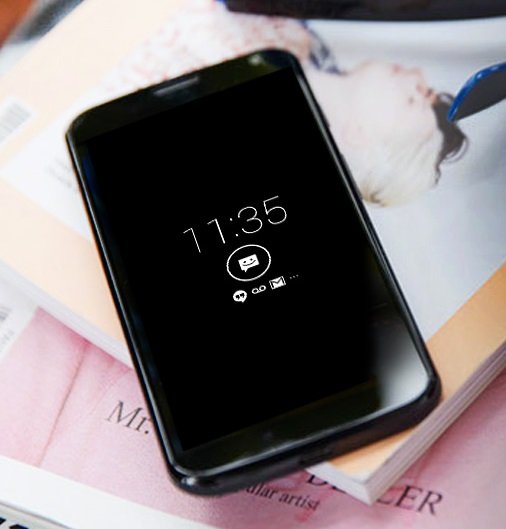 Payments will be made via a $100 Verizon Gift Card, $100 Motorola Visa Prepaid Card, carrier credit or other equivalent of Motorola's discretion. This will be based on your choice of device you want to use your credit towards (for example, Droid devices will be issued a Verizon credit). Most US carriers are eligible for this program, but check out the list on the official website in terms of what devices are compatible on what carrier.
Please note, all trade-ins must be in good working condition in order to qualify, so hopefully you've got an old device laying around that qualifies and also still turns on.
For more information on this program, check out Motorola's website.