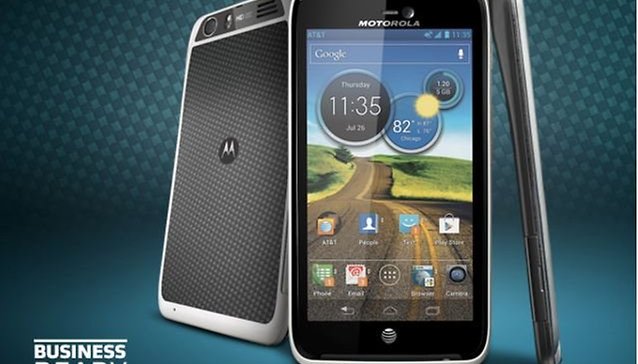 Motorola Unveils The ICS-Enabled, LTE-Friendly Atrix HD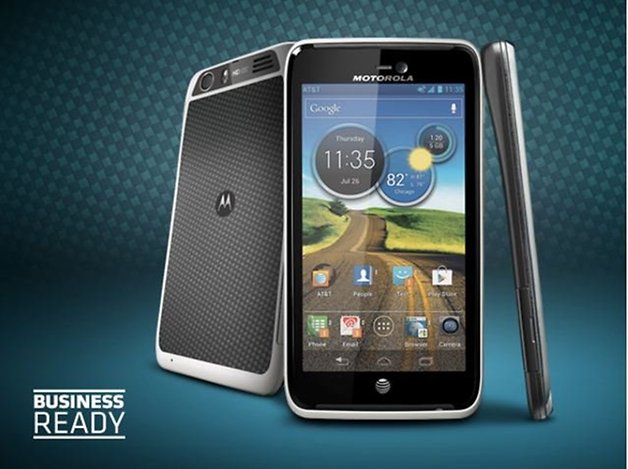 Sometimes, phones just appear, without rhyme or reason. So we find ourselves today staring back at the Motorola Atrix HD – a phone we hadn't even known about until 5 minutes ago. Clad in Kevlar, friendly with LTE, this is one of Motorola's first Ice Cream Sandwich devices.
The Motorola Atrix HD looks a bit like the Droid RAZR, and sports a 4.5-inch 720p screen, 1.5 GHz dual-core processor, 1GB of RAM, 8 GB of storage, an 8-megapixel camera and a microSD card. It's a slim thing at just 8.4 mm thick, and weighs 140 grams.
Motorola is apparantly targeting business customers with this phone by including "government-grade encryption" and also adding in VPN and support for Motorola's webtop accessories.
No word on price or release date just yet.