Motorola Will Update Your 2011 Model to Jelly Bean or Give You $100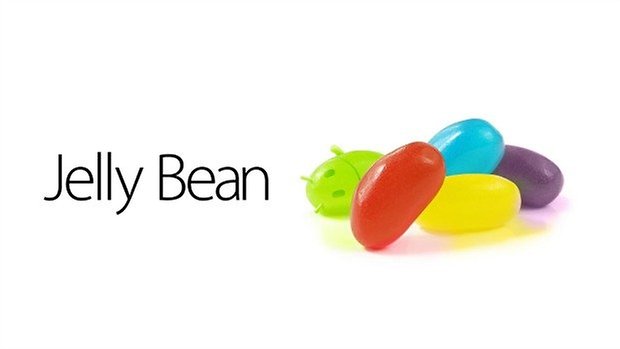 If you bought a Motorola device this year and are still waiting for a Jelly Bean update: fear not. It should be coming soon. But if you never get one, Motorola will partially pay for you to buy a new model.
In what may be the first sign of Google's new influence over the company, Motorola has promised most 2011 phones will get Jelly Bean, and the rest of folks will received a $100 credit towards a future Motorola phone. It's an unprecedented move by an OEM; never has any manufacturer offered to pay for an upgrade.
While the Motorola models announced yesterday weren't mind-blowing, this is a way Google can push OEMs to offer what consumers REALLY want: timely updates to their Android phones. In other words, Google is using Motorola as a tool to force other handsets to get their s**t together.
With Gingerbread still installed on an embarassingly large number of phones, Google is finally finding a way to boost adoption rates of their newest update via Motorola. So far, Jelly Bean is still at a measly 1.2% market share.