Motorola X Phone With Android 5.0 Key Lime Pie At Google I/O (Rumor)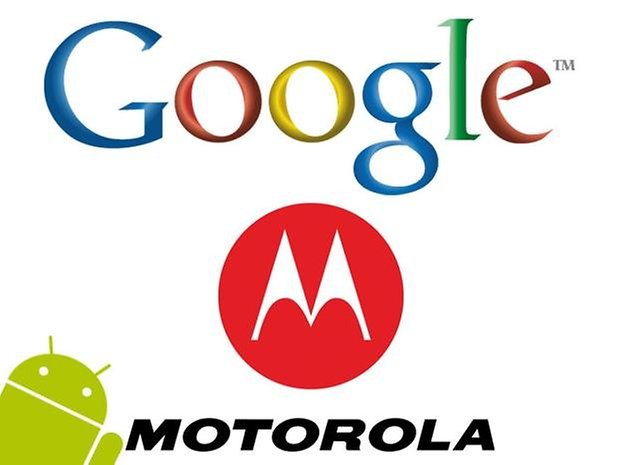 Motorola Mobility, having being acquired by Google, has not really reaped any real fruits to date, but the latest rumor making its rounds could very well be a stunner. It seems that there is a new flagship from the smartphone manufacturer, and the Motorola X Phone is its name. Since Google loves announcing a new hardware with the latest version of their Android operating system at the Google I/O Conference, it is no surprise then that we hear of the Motorola X Phone with Android 5.0 Key Lime Pie in tow as the next major Google hardware announcement later this year. Thing is, the Motorola X Phone does not take up the Nexus moniker as with other devices in the past, but I am sure that something will be worked out sooner rather than later.
Assuming it will remain as the Motorola X Phone, it would certainly mark a departure from the usual Nexus device naming convention, but you know what the Bard once said - a rose by any other name, would smell just as sweet.
We do hope that additional details on the Motorola X Phone alongside Android 5.0 Key Lime Pie will be revealed in the months to come before Google I/O 2013 happens later this May. It is said that the Motorola X Phone could be a universal device, meaning any carrier in the US will offer the smartphone, instead of remaining a carrier exclusive device as with previous Nexus smartphones. This is a good move since it would signal a wider adoption rate among the interested masses.
It is said that the Motorola X Phone will feature a 5" edge-to-edge display to keep up with the rest of the competition, and Full HD resolution should be pretty much a given. Are you curious to know more about the Motorola X Phone?