Motorola Rumored to Be Creating an Entirely Bezel-Free Phone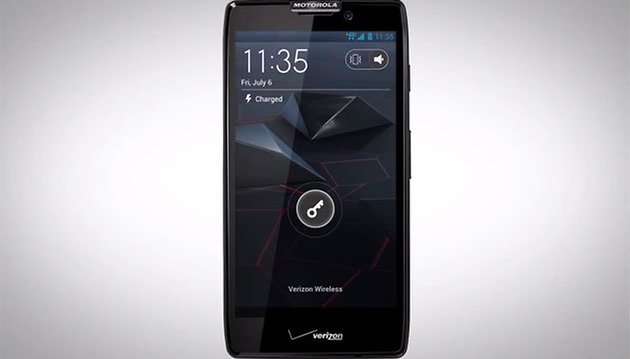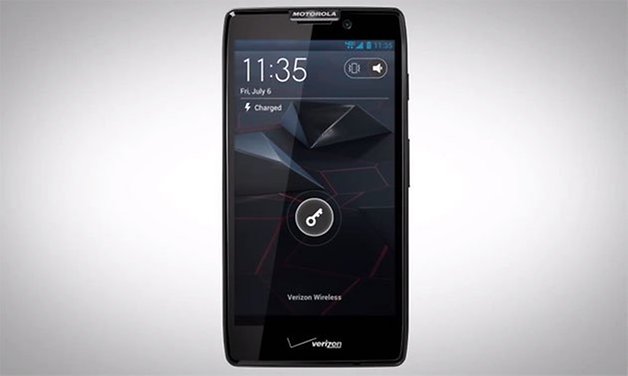 Imagine picking up a solid-slab phone with an endless screen that covers nearly the entire front of the device from the earpiece on down – no bezel in sight. This is the dream of nerds everywhere, and it could end up becoming reality. According to Bloomberg, Motorola is inviting the press to a September 18th event where they'll be unveiling a device featuring an "edge-to-edge" screen.
Motorola is said to be unveiling two or three new devices this month. On September 5th, we're expecting them to unveil the Droid RAZR HD and Droid RAZR M. After that, Motorola's is going to be unveiling their first Intel-enabled phone, about which little is known. This is the device we're expecting to have a new display.
The invite for the second event, according to Bloomberg, said "Let us take you to the edge," hinting that the phone won't feature the standard bezel-surrounded display.
Now, this isn't a rumor that origninated on a ho-hum Android fan blog – this is Bloomberg we're talking about, and the report is from someone familiar with the project. After debuting the RAZR, I have no doubt about Motorola's ability to fit amazing technology into a tight packages. And with support from Google, and even an ex-Pentagon chief, the sky is the limit for Motorola.
Just what might a bezel-free phone look like? A Reddit user by the name of Edalol recently uploaded a mockup of an (almost) bezel-free, super sexy device. Take a look below!