 Mototola X Phone Won't "Wow" Consumers, Says Google CFO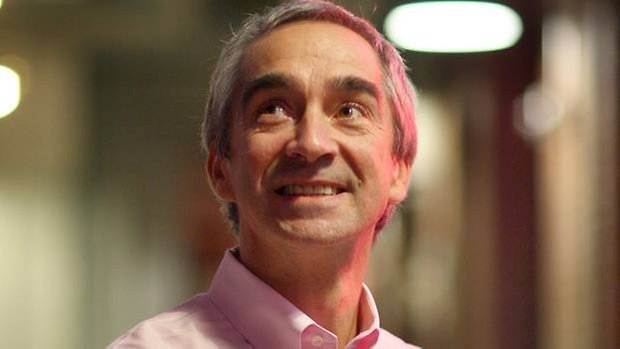 There's been so much hype surrounding the upcoming release of the Motorola X Phone that it can be hard to separate fact from fiction. Recent reports, which AndroidPIT wrote about, indicated that the phone would have a brand-new Sony sensor, Kevlar backing, long-lasting battery and other stand-out features.
Expectations are high for the new phone, but yesterday Google CFO and Senior Vice President Patrick Pichette sought to quell the hype with some very frank words. Speaking at a Morgan Stanley Technology Conference, Pichette said that the products currently in Motorola's pipeline are "not really to the standards that what Google would say is wow – innovative, transformative."
Pichette said, "We've inherited 18 months of pipelines that we actually have to drain right now, while we're actually building the next wave of innovation and product lines." If that isn't the undersell of the century, I don't know what is. "We have to go through this transition," he continued. " These are not easy transitions."
Pichette seems to confirm what many had a hunch about: that Motorola has not been Google-fied yet. There was a New York Times article about Motorola's corporate makeover, but it appears the changes instigated by Google have not yet been put into practice. This makes sense, since R&D typically occurs over a year before the release of a new product. It'll be a while before we see a completely integrated Google-Motorola partnership.
That said, it could be that Pichette is just trying to lower expectations even though the next Motorola device will be a stand-out. A long lasting battery, stock Android and other features could be enough to push the phone to the top of the heap. Another Google executive, SVP Vic Gundotra, said that the next Nexus phone would have an "insanely great" camera. Was he not talking about the Motorola X phone? We'll have to see which Google executive ends up being right.