 Mozilla Tipped To Come Out With Firefox OS Tablet
Mozilla is set to hold an event on June 3rd where it will most likely unveil a new tablet device which will probably be running the Firefox OS that was unveiled earlier this year at the Mobile Congress.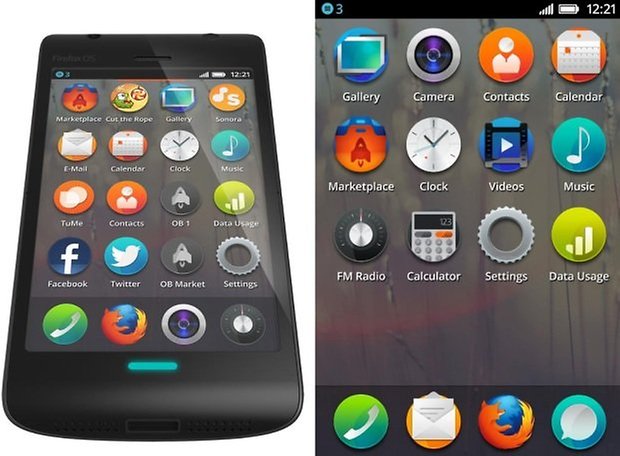 Mozilla is going to be holding an event on Monday with a Taiwanese firm called Hon Hai where they will be announcing a new device which will be running the Firefox OS, but it seems like the device is not going to be a smartphone but a tablet. This should not come as a suprise to many as Mozilla has been quite active in the tablet realm for a while now. It launched its Firefox browser for Android devices in January of last year.
We got a first look at the Firefox OS at the World Mobile Congress earlier this year, but not before we had got word of the OS's existence last year. It seems as if Mozilla has hit the ground running when it comes to getting apps for the new platform. Senior Vice President of products, Jay Sullivan, said "There is no new ecosystem. If you are building that (Touch friendly mobile websites to work in modern browsers), then you are building a Firefox OS app. You just may not know it yet."
One of the biggest challenges for devices running the Firefox OS will be getting them distributed as the tablet space is becoming more and more competitive with each passing day.
Mozilla will be getting into the ring with Microsoft, Apple and Google but it seems as if Mozilla will be focusing more on emerging markets for its OS than the bigger western markets
What's your opinion on a possible Mozilla Firefox tablet? Would you give it a try?