My Experience with the Google Nexus 7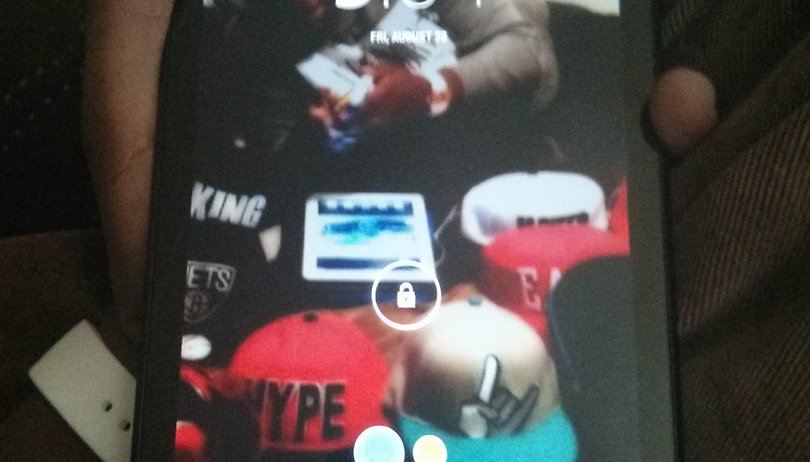 I ordered my Nexus 7 last week from the Google Play store soon after it went on sale from the store in Canada. I received it yesterday and also downloaded the Android 4.3 update that was supposed to fix some of the problems that have plagued the much hyped device since its launch one month ago. Although I have not seen some of the problems that were supposedly fixed with the recent update since I installed the fix before even using the device, I have seen some of my own problems while using it.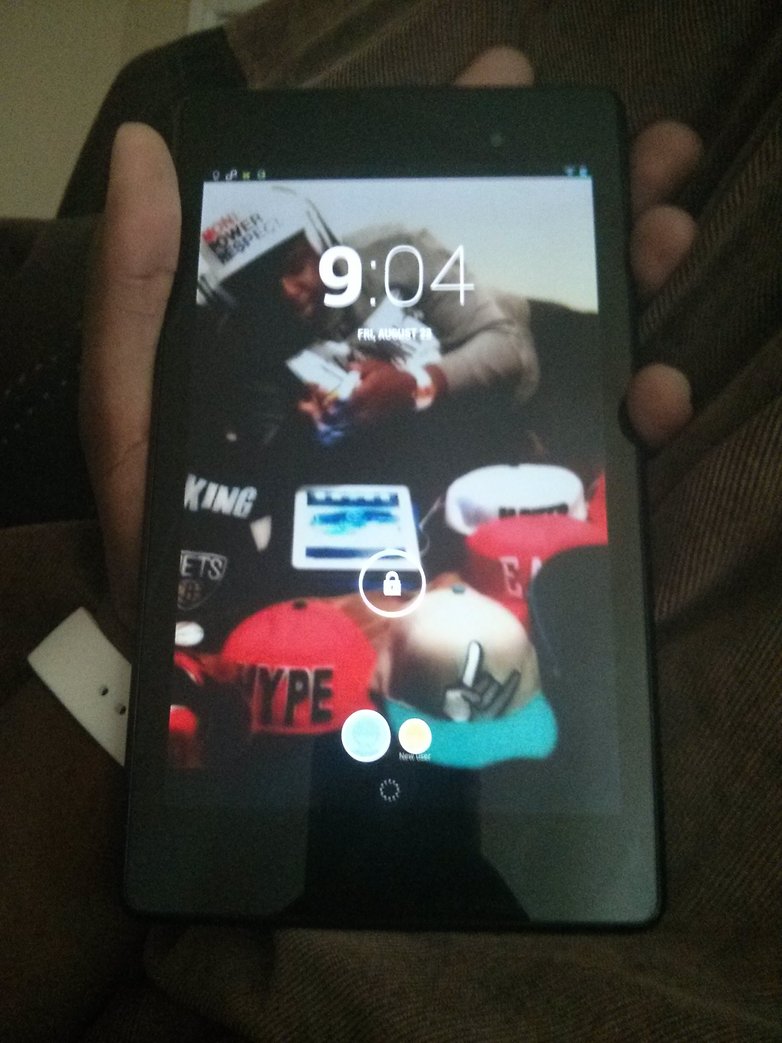 One problem that I have been experiencing is not just limited to the Nexus 7, but a lot of Google devices recently. This is the "package file invalid" problem that we covered not too long ago. It affected my Nexus 4 just a few days ago and I could not update a lot of my apps. Thankfully though the problem does not seem all that big since I had to wait a few hours before updating my apps and it worked the second time round. Google has acknowledged this particular problem and ended up putting up a page on it as a known issue.
Another problem that I have been running into on the Nexus 7 in particular is that some apps, especially the YouTube app, seem to freeze soon opening them and this then causes the whole OS to restart. I had this problem more that three times in succession this morning when I was using my Nexus 7 and thought it was pretty annoying. Its definitely something that needs to be looked into and I am also curious to know if other people are having the same issues.
The only one other complaint I have with the Nexus 7 is its size. Since I have mostly used an iPad when dealing with tablets, the 7 inch variety is proving to be a bit new to me. I seem to find the Nexus 7 to be a gigantic phone but hopefully this wear off over time. Perhaps I will have to get myself a case to get over this feeling.
Other than these few complaints there are nothing but good things to say about Google's flagship tablet device. The display is wonderful, the tablet is really quick (although after months of using the Nexus 4 it doesn't feel like its all that), and for the price I paid I feel really good about buying it. I am weary though since many who purchased the previous generation Nexus 7 started complaining about a performance drop but still optimistic about this tablet. It is definitely the closest challenger to Apple's mighty iPad.
What do you think about the Nexus 7 and how do you think it stacks up with the iPad? Please leave us a comment below and tell us what you think.