My Nexus 7 problems solved with KitKat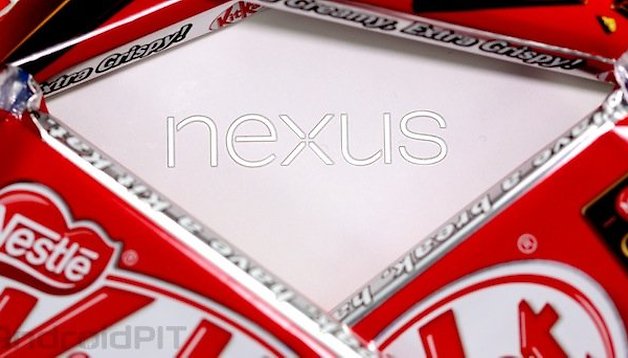 I recently got the Android 4.4 update for my Nexus 4 and my Nexus 7 last week and while I've experienced some problems with the LG version of the Nexus line up, the update has virtually cured all the problems I was getting with my Nexus 7 from Asus. There was an update before that cured some minor problems I mentioned in the article I wrote when I got the device, although I later discovered some new ones. Some of the problems that plagued my device, which I ordered directly from Google as the device went on sale in Canada, included random rebooting which was without doubt the most annoying problem I encountered with the device, but it seems everything is okay now.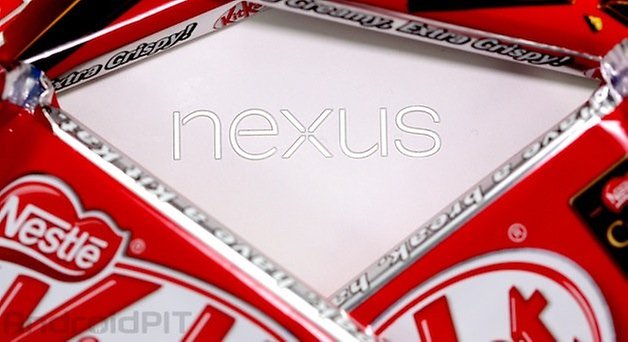 There were also other problems that plagued my Nexus 7 before the update came about. Sometimes it would take ages for the tablet to boot up and sometimes it wouldn't do so at all. Sometimes I would simply see a white dot flashing when I tried to turn the device on although it had been on charge for a decent amount of time.
Another irritating bug was that the battery would deplete so quickly on Android 4.3. If I simply charged the device and didn't put it on flight mode the battery would be gone in a flash. I never really used the GPS on my Nexus 7 so the issues with the GPS didn't really affect me that much since I normally use my phone for that. I also never had the ghost touches issue with my device even when on the last iteration of Jellybean.
Since the update, I can't remember my tablet ever rebooting on its own as it did when it was on Jellybean and I also can't remember having an issue with turning the tablet on since the update. The battery now lasts for as long as it is supposed to on a tablet device.
I have had some problems with my Nexus 4 as that doesn't seem to be functioning as smoothly as it did on Jellybean. Sometimes apps like Facebook just don't start properly and there seems to be a lag that wasn't there before. All in all its not really that bad and I can live with just a few minor issues.
I am really glad that the problems with the Nexus 7 have been cleared up though with the new update.
Are you still having problems with your Nexus 7 device and have you gotten the Android 4.4 update from Google yet? Please leave us a comment and let us know what your experiences have been.