"My Xperia" – Sony's solution to "Find my iPhone"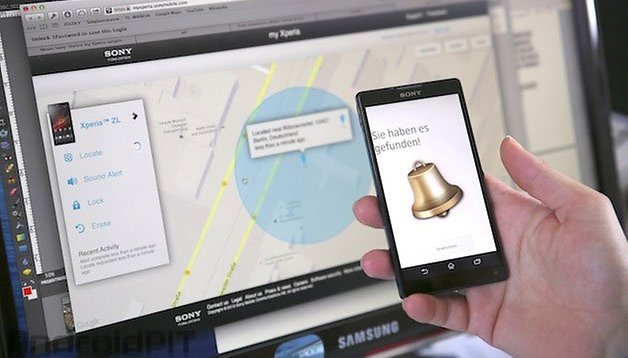 One thing I really missed when I transferred over to Android from iOS was the "Find my iPhone" setting. Being able to make my phone ping if I simply lost it in the house, or remotely wipe it if it was lost was a nice feature and I had to do some searching around before I found an awesome replacement. Well, Sony users can celebrate, as they will be able to use their own service called "My Xperia" in the same manner.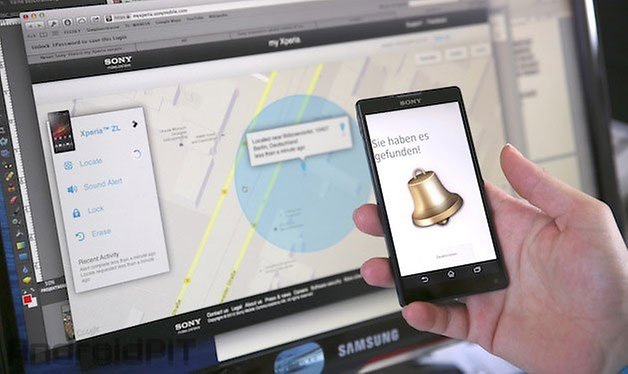 The project, which is currently only available in some countries, is basically the same as many "Find my Phone" applications. Right now, the service is mainly designed for the Xperia brand of phones, but Sony most likely will be rolling this out for other devices.
My Xperia will be available as an OTA download and can be accessed by heading over the My Xperia webpage which can be logged in with your own Sony account or even a Google one.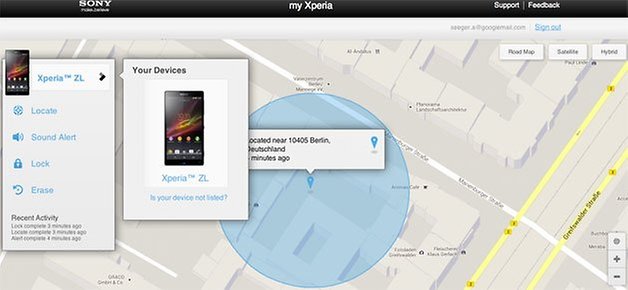 My Xperia Functions
People who sign up for the service, which will be free, can look forward to using it to send remote alarms/sounds to their device should it become lost, even when silent mode is activated. You can even turn on your screen and play around with the volume of the alarm from the My Xperia dashboard.
You can also use the My Xperia site, which is overlaid on a large map, to geo-locate your phone should, for example, you lose it outside and be unsure whether it was left at work or whatnot.
If, for example, your phone is stolen or MIA, you can block it off completely so that whoever does have it is unable to use your phone or access your data. You can also send a message to your phone that will be displayed on the screen.
Finally, you can also do a full wipe from My Xperia, which will completely erase the memory on the device and anything on a SD card. A last ditch effort in case you don't think you'll see your device again.
There is still no official release date for My Xperia or a confirmation on what devices will work with it, but we're anticipating some news shortly as the website is up and functioning.
Those of you with Sony devices, will you transfer over to my Xperia? Or do you currently use another service?