Mysterious Candy Cane Appears – Is This the Next Version of Android? So many dessert-themed Android versions have been released that we're starting to grow love handles. After Cupcake, we ate a Donut, then an Eclaire and some Froyo. Gingerbread tasted good and Honeycomb was certainly worth the calories. Ice Cream Sandwich and Jelly Bean tasted delicious, and after Project Butter we're going to need to go spend the next seven days (or weeks) on a treadmill. Now, we've found a Jelly Bean Easter Egg that could clue us in on the name of Android's next delicious update.
It looks like there's a candy cane around here: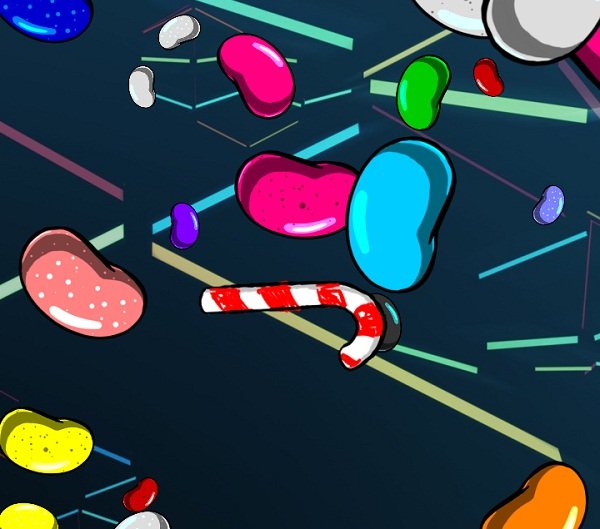 To see it for yourself, simply go to settings > about phone > and on the Android version, tap four times fast to be greeted with a jelly bean. Hold down on the big red jelly bean and it will explode into a bunch of smaller beans, and... a candy cane.
So, the nutritionist in me just had to do this...
Cupcake (450 calories)
Donut (250 calories)
Eclair (260 Kcal)
Frozen yogurt (220 calories)
Honeycomb (405 calories)
Jelly Beans (360 calories)
Candy Cane (50 calories)

=1995 calories (or just 5 calories shy of your daily recommended intake).
Candy Cane, if that is really the next update, will be the least caloric yet! However, there's still some controversy over whether or not it'll actually be named Candy Cane. Previous reports have indicated that the next update will be called Key Lime Pie. But if there isn't a candy cane in Google's future, what exactly is it doing here? Thoughts?