Mysterious device looking for FCC approval could be the Galaxy S4 Zoom Well, first it was the release of the specifications behind to Galaxy S4 Activ and S4 Zoom, and now it looks like the S4 Zoom has made its way into the hands of the FCC for approval.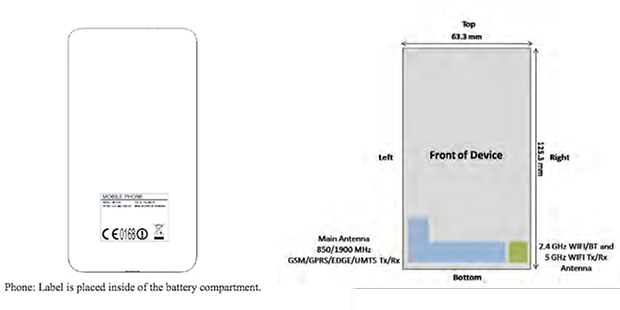 Asides from not being heavy on the detail side of things, it seems the Samsung SM-C101 has been tossed around lately, having recently been spied at the Bluetooth SIG. However, there is a good indication that this is the Galaxy S4 Zoom as the specs that were presented line up with previous claims for the Galaxy device, basically a highly portable camera that has phone functions, as opposed to the other way around.
What we do know? The FCC report states that the device will have GSM, AT&T-compatible HSPA+, NFC, WiFi and Bluetooth 4.0 LE compability. However, no word on LTE as of yet as we stated in our previous post on the specs of the device.
Otherwise, nothing else has been indicated. Oh well. We'll keep our eyes peeled for the next appearance of the SM-C101. And if we don't, we most likely will only have to wait until later on in June for the official reveal from Samsung.