Navigate the High Seas with Your Galaxy SIII in Sailboat Challenge It's not every day that you get to navigate the high seas, just by using your Android phone or tablet. With Sailboat Championship by Infinite Dreams, you can do just that!
Sure, playing the role as Captain of a sailboat doesn't seem particularly exciting at first but once you start playing Sailboat Championship you'll certainly change your mind. Or at least I think you will anyways.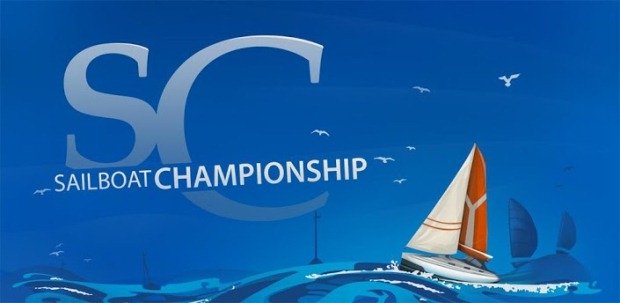 Sailboat Championship is at its core a racing game, and the gameplay itself is fairly straightforward. What truly sets this game apart is the beautiful scenery, and immersive locales. You won't actually care that you're racing against AI controlled boats, you'll be too busy taking in the sights.
Between realistically moving water, incredibly detailed textures, and shimmering reflections, you won't want to take your eyes off the screen, or at least I didn't. Some of the courses even have varying weather conditions. This may not seem like much, but honestly- when is the last time you played a game that had climate changes on a mobile device? I'm sure you have previously, but it's rare, and that's the point I'm trying to make here.
There is a boatload of content too (no pun intended), with a long list of courses to race on, boats to race with and personal achievements to unlock.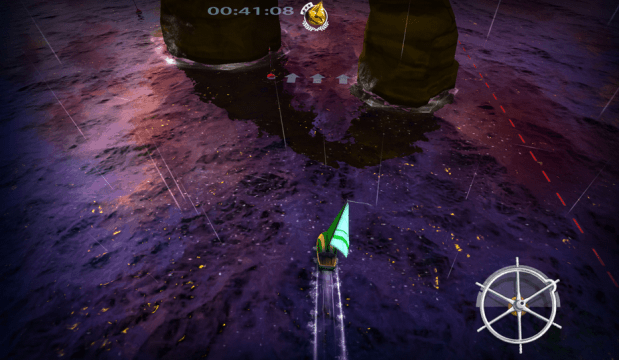 The developer claims that Sailboat Championship has been specifically optimized for the Samsung Galaxy SIII, in order to "offer complex specular reflections that increase graphics details even more." I can't verify the validity of this statement because, unfortunately, I do not have a Galaxy SIII. If one of you fine folks has a chance to play and you can verify this information, please do so!
Currently, Sailboat Championship is available via the Google Play store for $1.99. Though, it's advertised as the introductory price for a "limited time", so I'm not sure how long it will remain at that price. Best to pick it up for cheap while it's on the down low.
The reviews for the game are positively glowing. Of course, there are only two reviews posted right now so you can take that with a grain of salt.
As always, I have included the game trailer below and a direct link to the video for all of you that are browsing on a mobile.