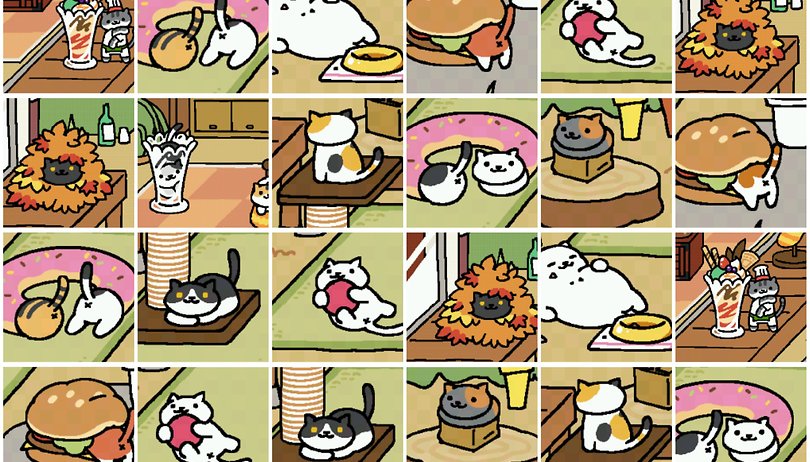 How a Japanese cat game stole my heart
Neko Atsume: Kitty Collector is hard to define. It's not really a game. It's a quiet moment of reflection on the meaning of companionship, a meditation on time, a monomaniac's nightmare. It's anything you want it to be, and I have given it my heart and much of my daily life.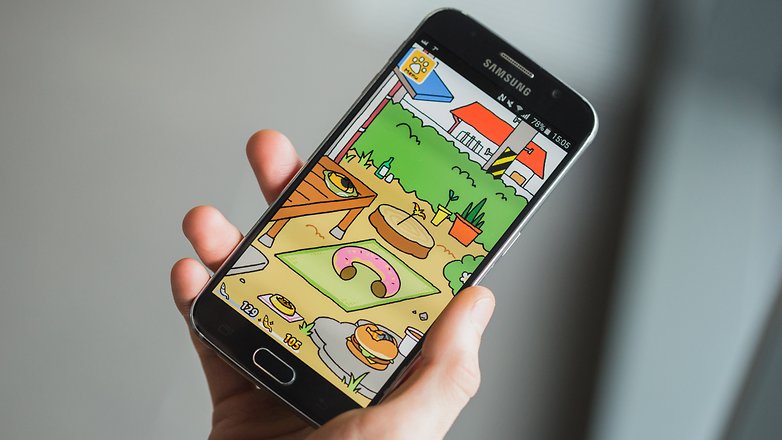 The principle is ludicrously simple: you leave a bowl of food and some toys or beds in your yard to attract cats. In real life, this behavior would seem somewhat antisocial. In Neko Atsume, it's so natural and charming that it immediately seems like the only thing worth doing.
Neko Atsume really understands cats
Cats never walk in; they never walk out; they are never seen eating. Then you close the app and wait. When you reopen it, all joys be upon you – cats have arrived in your yard.
Sometimes the cats are animated, rolling back and forth with a ball or scratching a post. Mostly they sit or lie motionless, staring in your direction with their gentle, care-free cat faces. Sometimes they display less favorable parts of their anatomies.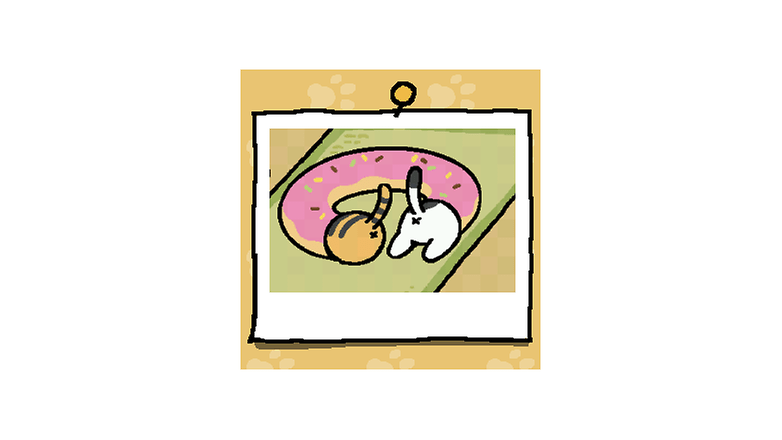 When they leave, they do so out of sight. But their exits are marked by gifts: some fish, either silver or gold, which you can exchange for more toys, cushions and food. The nature of this exchange seems somewhat one-sided, and this is one way that Neko Atsume really understands cats, but there is so much more.
There are scores of cats in the neighborhood. And they like different food and different toys and objects to sit on. You can take pictures of the cats and keep them in your catbook. Once a cat has visited enough times, it will bring you a memento: sometimes sweet (a beautiful osprey feather, some seeds) sometimes a bit creepy (a child's wristband).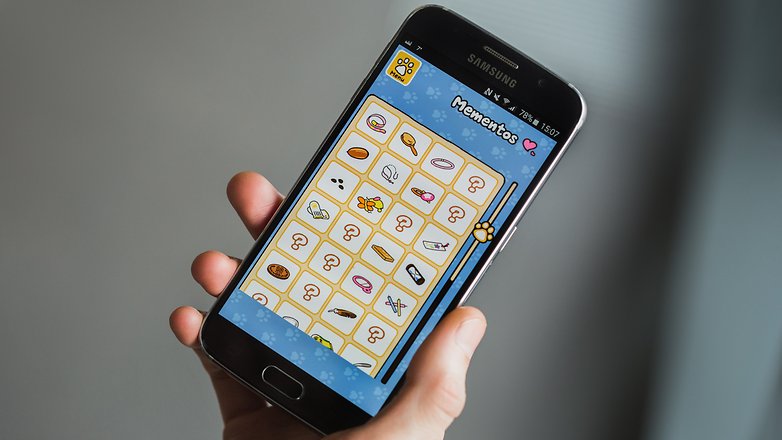 It all helps to build a bond with these transient visitors. And you do form a bond. 'Snowball', my first visitor, quickly became my most regular. I fear he has nowhere else to go but I comfort myself with the knowledge that I have provided refuge for this all-white bundle of joy.
On his 18th visit, Snowball became the first cat to offer me a memento: a flowered collar. His personality type is "mellow", and he has, at the time of writing, visited 94 times. His favorite toy is the red rubber ball, but he is far from impartial towards a good cushion. No visit to my Neko Atsume yard would be complete without Snowball's presence. He's my Persian rug; he really ties my yard together.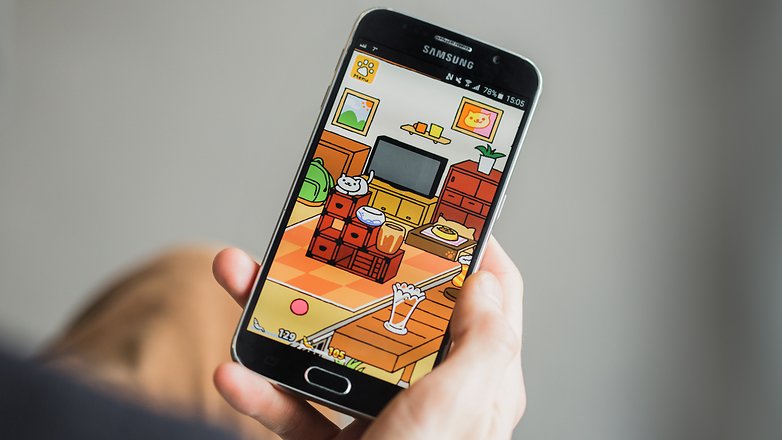 Now, at the other end of the spectrum, there are the rare cats, which have graced my yard so infrequently as to be mere shadows. Across the internet, I have heard whispers of one particularly elusive and aloof cat named 'Chairman Meow'. He has never come to my yard, and yet I try, ceaselessly, to find the correct arrangement of objects and food that will entice him. 'Guy Furry' is my only catch in this area. He has visited twice, and I managed to photograph him on the second occasion, stood, proud and limber, beside my glass vase, which he had filled with an artisanal ice cream sundae.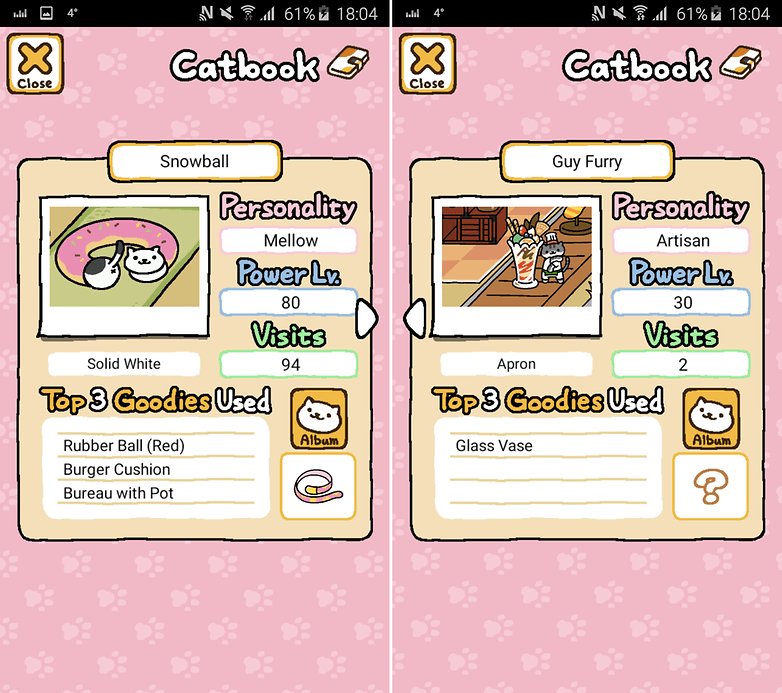 But what does Neko Atsume offer me? Sure, I long for Chairman Meow to share just a moment of a lazy Sunday afternoon with me, but why? Is it a completionist's dream, a maniacal pursuit of the whole? No. I know that I will never complete Neko Atsume because I don't want to complete Neko Atsume. So what entices me back to my caricatured yard, graced by a carousel of cartoon cats?
The act of opening the app is an act of discovery
Neko Atsume exists outside of time, but it does have an ebb and flow. It's a moment of quiet reflection amidst the maelstrom of modern life. A visit to Neko Atsume is a visit to a novocaine arcadia, devoid of stress and complications. Cats come and cats go. They have time on their side, and they care to share a little with me. There's comfort in their lackadaisical, layabout ways. Sure, they take, take, take, but they don't do so maliciously. To have these creatures choose to share moments of their existence with me is, ultimately, calming.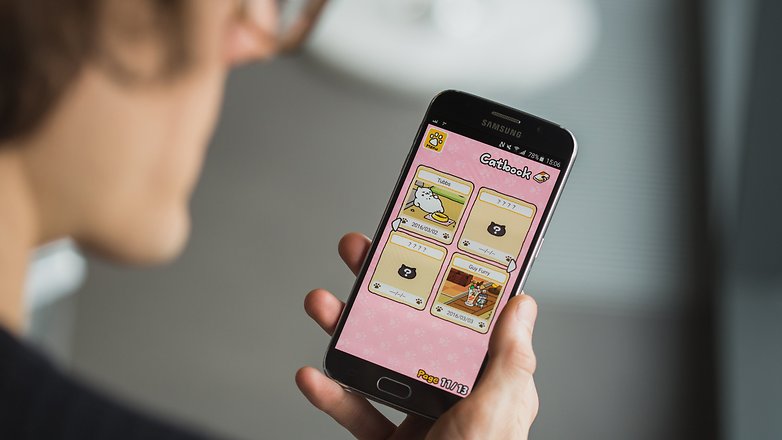 Cats and, therefore, Neko Atsume, offer another undeniable charm: that of the serendipitous discovery. You never know what you're going to find when you open it. The act of opening the app is an act of discovery. Every time the loading paws migrate across the screen, the child inside of me grits its teeth in anticipation. Will Chairman Meow stand in my yard, and, if so, what will he be doing? Who (or what) will be stuffed inside my glass vase, and what use will the cats find for the strange sunken fireplace I recently bought for them?
Neko Atsume is, in some strange way, perfect
I never expected to see Guy Furry stood beside an ice cream sundae. How can you anticipate something like that? Neko Atsume is reliable in one way and completely unpredictable in another. It is the cat of apps, luring you in with its languid tranquility before ambushing you with the unexpected – sometimes pleasant, sometimes weird, always strangely charming.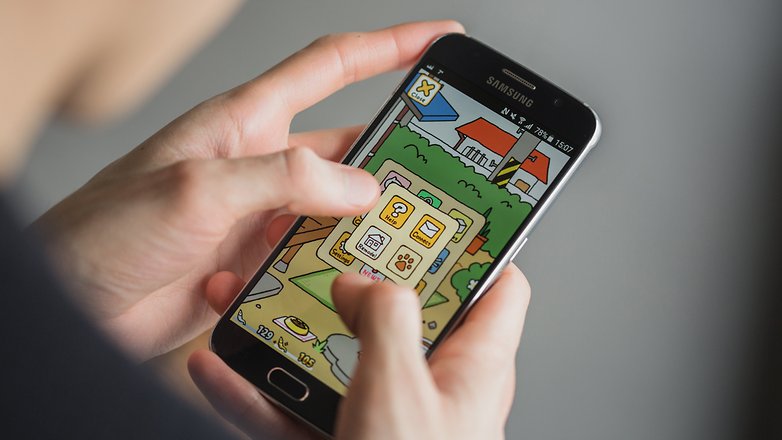 Download Neko Atsume from the Google Play Store
The cats that pass by my yard don't expect anything, but they accept what's there, and I am more than happy to provide them with a reason to sit inside a sock or stuff their head in a burger cushion like a leaf of fluffy lettuce.
Neko Atsume is, in some strange way, perfect, with everyone involved benefiting in equal measure. It's also a tranquilized lesson in temporality. The cats will always leave when they like. If I do not leave food and toys out, the cats will not come back at all. They may well not come back even if I do leave food and toys out. There's nothing I can do about any of this. Neko Atsume is a sermon on stoicism. And I treasure my time with my kitties more thoroughly for it. That's why I've given it a slice of my mortal heart.
Have you tried Neko Atsume? Let us know what you think of the app in the comments.