Netflix now supports user profiles on Android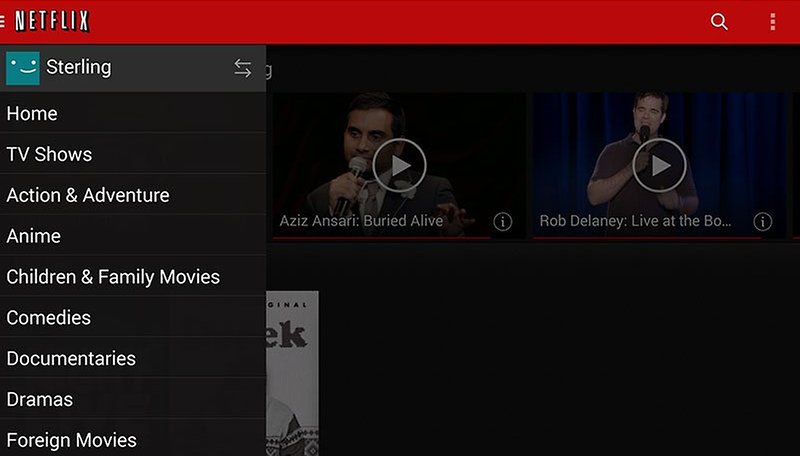 I use Netflix religiously. Whether I'm hammering out a season or two of a certain TV show in the span of a few days or just looking to give a movie a try, it is the one constant service that I'm getting the best bang for my buck. However, one of the biggest downfalls of the Android version of Netflix was that it lagged behind other devices a bit in terms of updates and one of the biggest things missing was having profiles. Well, this is no longer the case as a mass update has been rolled out for Netflix bringing with it bug fixes and profile support!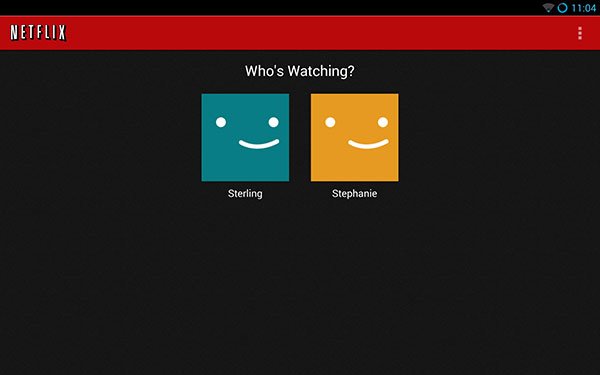 With the latest update to the Netflix app, you can now choose between user profiles on your Netflix account. You no longer need to worry about your significant other or "friend" clogging up your recently watched category with romantic comedies.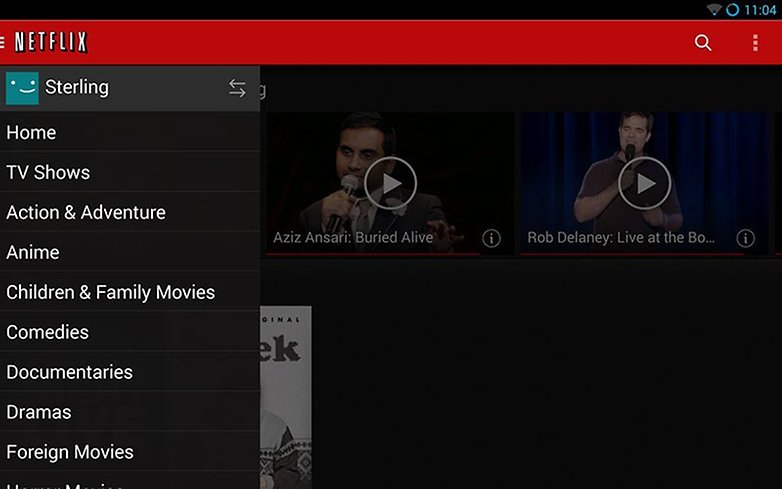 The update itself seems to be just one massive update as opposed to a staggered one, so you should see the Netflix app either waiting to be completed or automatically updated via Google Play. If this is the one thing that was holding you back from getting into Netflix on Android, you can consider it an early Christmas gift from the Netflix team.