Netflix: Post-Play now available for Android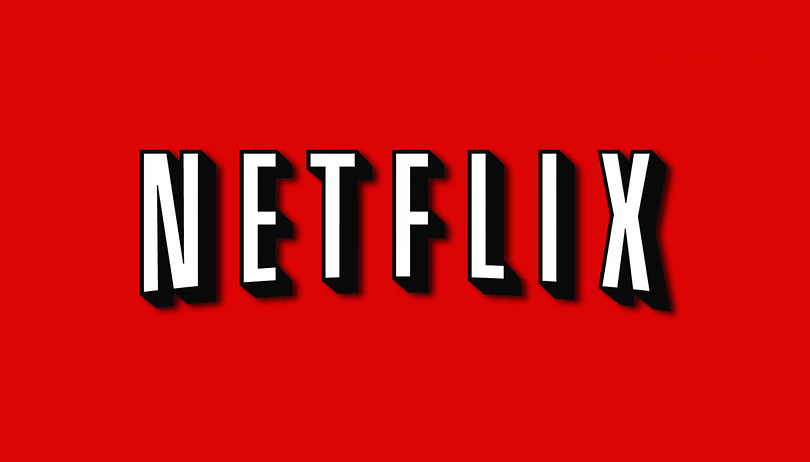 If you use Netflix across multiple different devices, you might notice that some versions of the service allows for episodes of a TV show to automatically continue playing after finishing one episode. This is particularly useful when going on a TV binge of watching multiple episodes of a certain show. Up until now, this feature has been missing from the Android version of the Netflix App but that has been resolved in the latest update.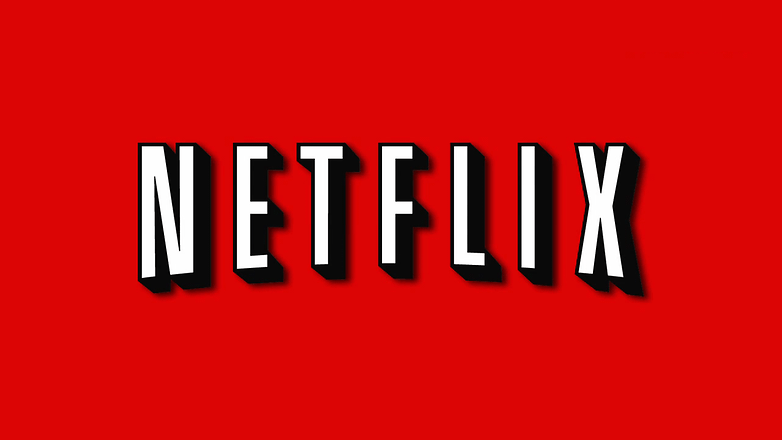 For some time the service subscribers have been asking for this feature and now the company has listened to its users. By adding this option to show a preview box with the selected series episode or movie, the company now caters to those who enjoy watching multiple episodes at once. The feature is already available to users of the service for television, iOS, and some other versions and basically allows automatic playback of the next episode of a TV show.
The company said the feature will also be available for Chromecast streaming, but they have not yet announced a date for this feature to be released. For anyone who subscribes to the service, it is a useful update, especially if you travel or are looking to veg out on the couch and watch show after show.