Netflix raises prices for US subscribers with immediate effect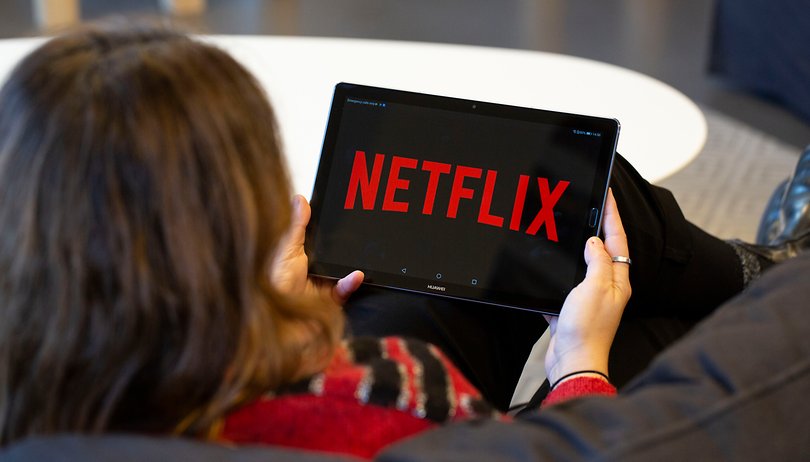 The price of your Netflix subscription is going up, regardless of the plan you are on. The streaming service announced the price increase today, which will see costs go up by between 13 percent and 18 percent, depending on the subscription tier.
The top tier is increasing from $14 to $16 per month. The cheapest tier, which currently costs $8, will rise to $9. The middle tier will see a change of $11 to $14, matching the old price of the top tier.
The new pricing will come into effect for new customers immediately, whilst existing subscribers will see it creep in over the next three months. The Netflix price increase covers all US subscribers as well as parts of Latin America. Essentially, if you pay for Netflix with USD, then your bill is going up.
Netflix stock was up more than six percent following the news of a price increase, reported by CNBC. The change followed a typical pattern. When Netflix raises its prices, subscriber numbers tend to be immune, whilst stock is buoyed. It's a win-win situation for the streaming giant, as long as those subscribers don't suddenly flee the service. The company obviously felt that a calculated gamble worth taking again.
The boost in income will likely be put towards the ongoing investment in original content that Netflix is undertaking. With competition from Amazon, HBO, Hulu and Apple growing, and Disney about to enter the market with its own Disney+ streaming service, Netflix is betting big on exclusive TV shows and movies.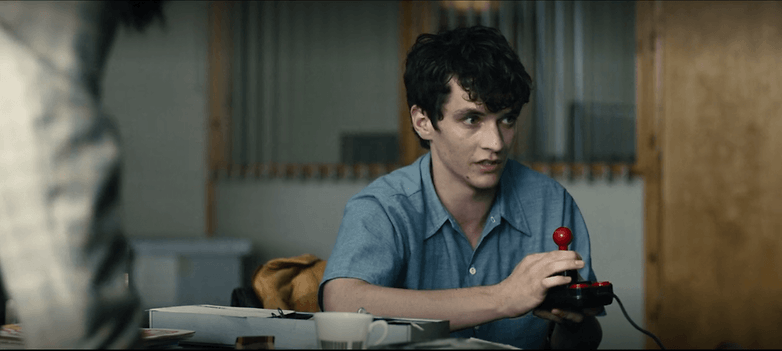 The price increase is Netflix's fourth since it launched in 2007. The last time the price was increased was in October 2017.
How does the Netflix price increase sit with you? Will you continue to subscribe?