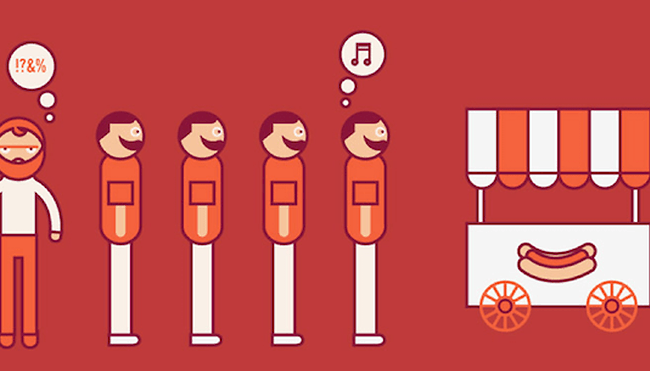 "Network Speed" --- How Technology Is Making Us Impatient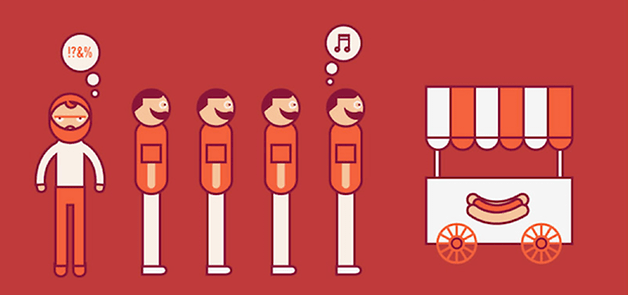 Between liking your friend's post on Facebook, updating your Twitter status, playing Angry Birds, e-mailing your latest Retro Camera photo, commenting on a Reddit story, reviewing the newest restaurant on Yelp and judging your friend's latest "Draw Something" creation, we're guessing you don't have a whole lot of time to wait for a webpage to load. In fact, we're guessing you have almost NO patience for a webpage to load. Turns out, we're right: 1/4 of folks will abandon a web page that takes more than 4 seconds to load. In other words, technology is making us obsessed with speed and unable (or unwilling) to wait for anything that isn't extremely fast.
Here are a few other key facts presented in the infographic below:
4/ 10ths of a second slower in search results would reduce the number of Google searches by 8,000,000 a day.
50% of mobile users abandon a page if it doesn't load in 10 seconds.
$1.6 billion could be lost by Amazon due to a 1 second web delay.
1/2 of folks would not return to a restaurant that kept them waiting.

In other words, being fast is big business in the world of technology. Either you deliver your information quickly, or you die. And that increase in speed is also causing us to demand greater speed in other areas of our life, like when we're in restaurants, stores, at the movies or waiting for our train to arrive. That said, this infographic actually leaves me with more questions; for example, I wonder if waiters, waitresses and other service industry professionals have actually noticed a difference in customers' impatience in recent years and if we can see a direct link between smarter technology and irate customers. But I suppose that's for another infographic...