New Ads Show Google's 'Play'ful Side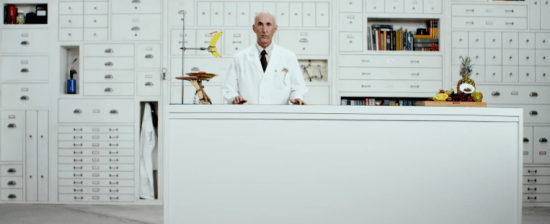 Google Play doesn't get nearly the same press coverage as Apple's App Store, so perhaps it's worth reminding folks exactly what the site offers. In that vein, Google has unveiled a two-part web ad that shows off the benefits of Google Play over competitors. The ads focus especially on Google Play's ability to sync content across different devices. Take a look below!
The first ad relies on a banana and a mirror to show folks what it's like to watch a downloaded movie on multiple Android devices.
The second video, meanwhile, shows how Google Play Music allows you to sync and play music anywhere – all without cables.
I have a feeling that a lot of folks don't know the benefits of using Google Play so I certainly think these ads are necessary. What do you think? Are these ads bizarre, effective or bizzarely effective? Let us know below.