5 shiny new Android apps you shouldn't miss this week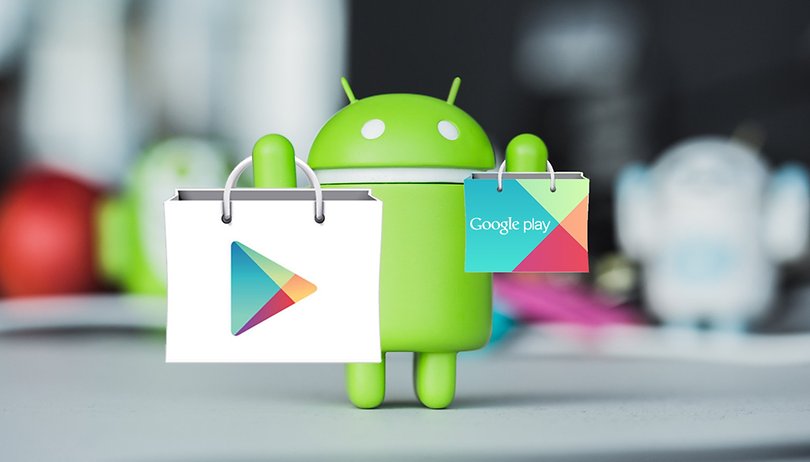 It's the most wonderful time of the week! The glorious moment when we present 5 cool new apps that deserve your attention and your internal storage. This time around we've got a bumper new service for superhero fans, a free repository of quality images, a new brain teaser, photo editor and a handy app to enhance your privacy and security.
DC Universe
Superhero fans follow their favorite characters across a variety of mediums these days - comics, obviously, but there's also movies, cartoons, prestige TV series, etc. The DC Universe app is basically a one-stop shop for all content belong to the prestigious comic brand, including nice extras like documentaries, shorts, exclusive content and so on related to the main adventures of Batman, Superman, Wonder Woman, Teen Titans, Doom Patrol etc.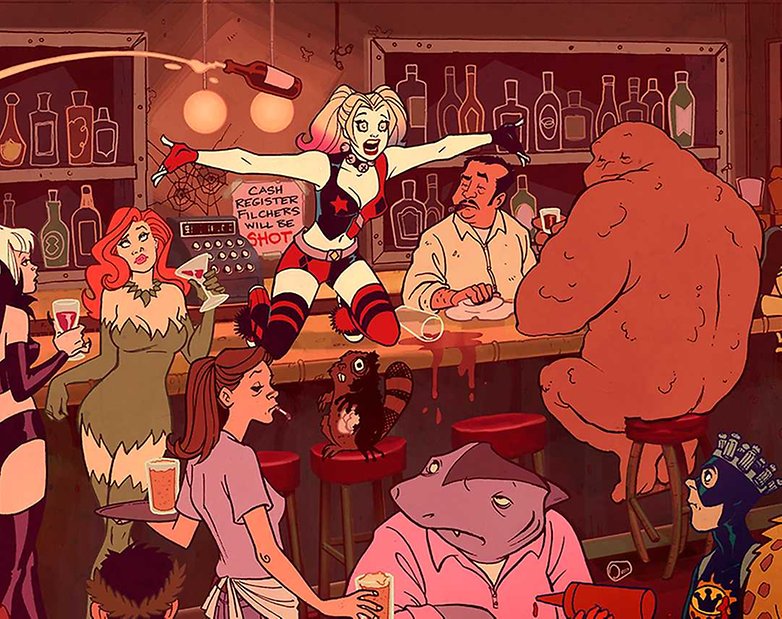 The digital subscription service offers a free trial initially, and then costs $7.99 per month or $74.99 annually and the app is available on iOS, Android, Roku, Apple TV, Amazon Fire TV and Android TV.
Get it on the Play Store
Pexels
Perhaps you are one of the many Internet users who is looking for royalty-free photos to be able to reuse them, whether privately or professionally. If so, this application will meet your expectations since it provides you with a whole community that shares photos of all kinds. Of course, you can also share your own.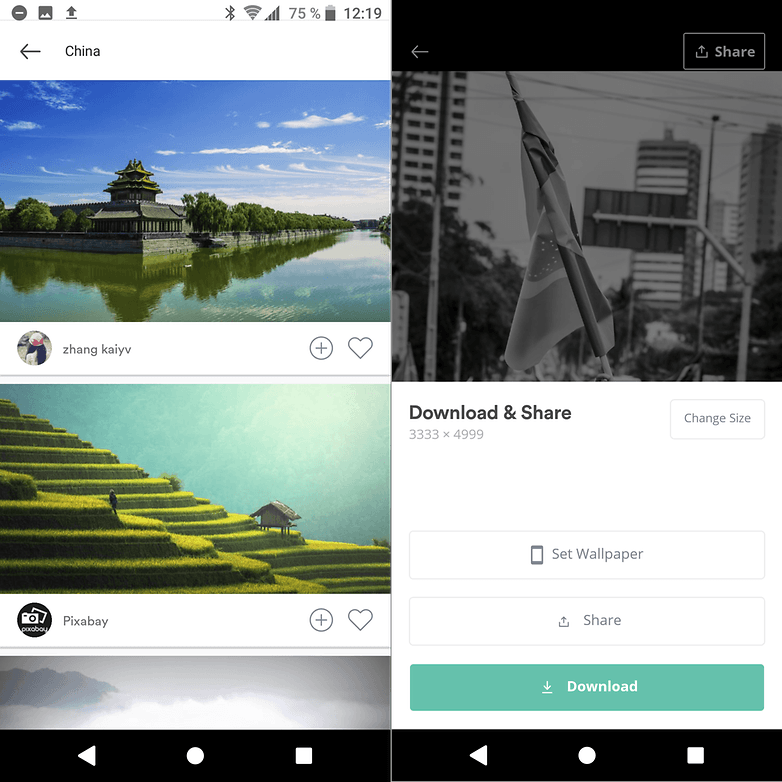 Get it on the Play Store.
Jambles: Infinite word search
This application is for those who like to test their brains to find words. It is reminiscent of Scrabble, since it is about forming words from letters that are distributed, and enough challenges to ensure you have long moments of brain torture. Notice to multilingual people: several languages are available.
Get it on the Play Store.
Shape Pictures Art
This application allows you to make some touch-ups on the photos directly from your smartphone. These are not really Photoshop-type technical alterations (although the application offers several possibilities at this level) but rather the addition of texts, quotations and stickers. Intuitive and simple, and the icing on the cake: the application is completely free.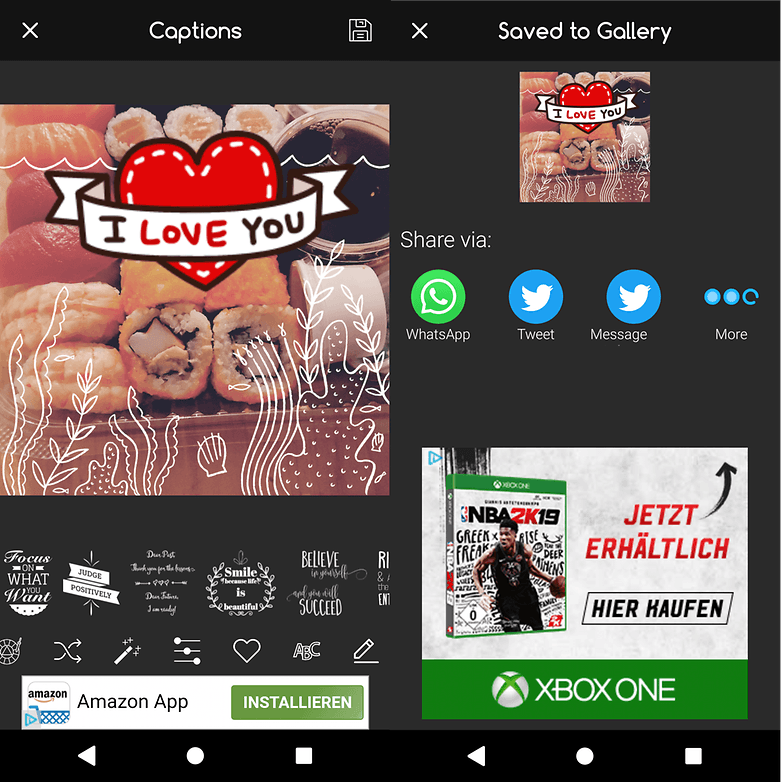 Get it on the Play Store.
Bouncer - Temporary App Permissions
At a time when privacy has become a besieged castle, invaded by the armies of Google, Facebook and other enemies of Queen Confidentiality, it is important to have good knights in our ranks. Bouncer is one of them: this application allows you to grant temporary permissions to applications. For example, if you want to allow an application to access your location only while you post something, this application is perfectly suited because as soon as the application is closed Bouncer will remove its permission.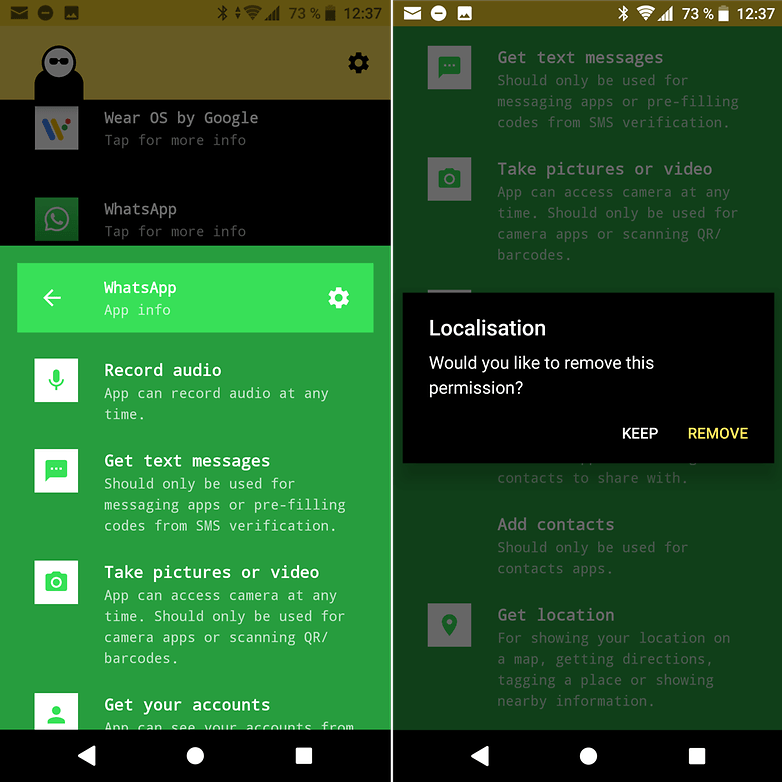 Get it on the Play Store.
Have you tried any of these apps? Have you any to recommend?