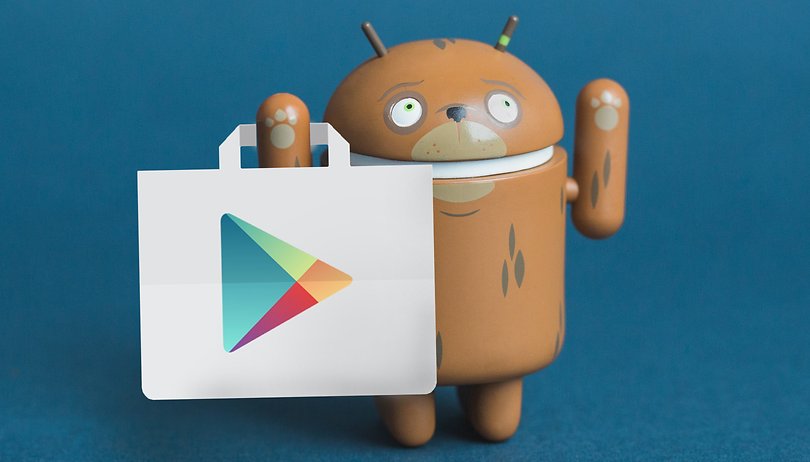 The best Android apps to try out this March
Another month, another batch of fresh app recommendations. We've been digging through the Play Store to pick the very best, must-try apps of the month to show you. Enjoy our March 2019 selection of the most fun and useful Android apps.
Our pick of the best new apps to try in March 2019
App Tiles
If you don't think your notification bar/quick settings area offers enough useful shortcuts to the apps you really want, then this one's for you! App Tiles gives you the option to add up to six shortcuts for apps in your quick settings area on the notification bar. It's easy to use and does exactly what it says on the tin without requiring any invasive permissions. This practical app is great for hoarders who don't want to go through multiple drawers to find the apps they use most often, and is free to download, although supported by advertising.
Nova Launcher
Fast, fluid, and user-friendly, Nova Launcher is a long-running and well-loved customization app that really brings a new dimension to the Android experience, and it just received a bumper update that makes it even better. If you've never tried it, we heartily recommend downloading it to transform your user experience. Longtime fans will appreciate the revamped settings, new icons and even more options to customize every aspect of the launcher.
Nova Launcher's improvements are available in both the free version, and the $4.99 paid version that also includes gesture controls and more control over your app drawers.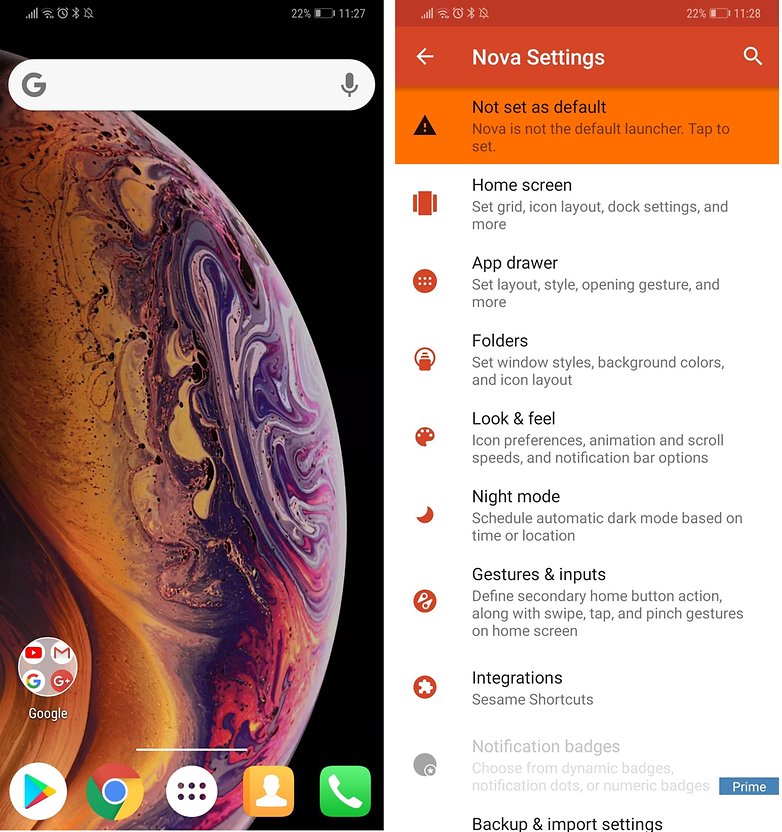 Live Transcribe
Live Transcribe is a free new app from Google that takes advantage of Mountain View's advanced voice recognition to convert live speech to text. The app is intended primarily as an aid to deaf people, and it does a decent job of transcribing deaf people when they speak out loud too. Live Transcribe supports over 70 languages and supports bilingual operation. Aside from the hearing-impaired, it's also a handy app for journalists to use during interviews, students for their lectures and seminars, and business people for important meetings.
Have you given any of these apps a try? Do you have any recommendations to share? Let us know in the comments below!