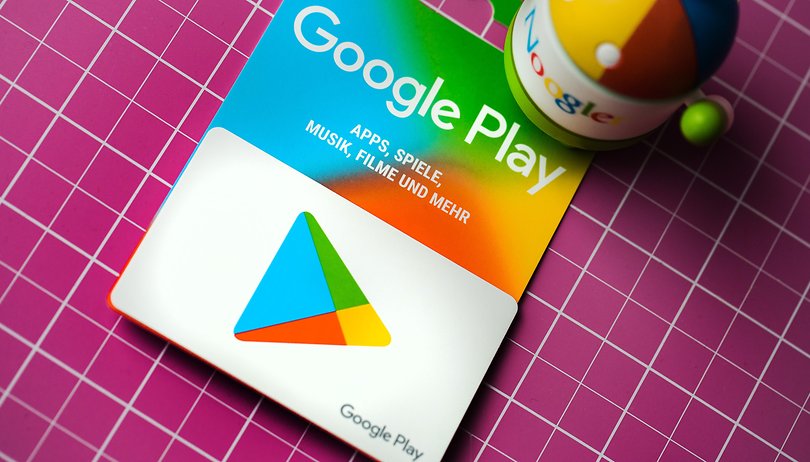 The best Android apps to try out this June
Another month, another batch of fresh app recommendations. We've been digging through the Google Play Store to pick the very best, must-try apps of the month to show you. Enjoy our June 2019 selection of the most fun and useful Android apps.
Our pick of the best new apps to try in June 2019
Tor Browser
The Tor Project has been around for some time now, but it wasn't until the beginning of this month that a stable version surfaced on the Google Play Store. For those looking to surf the internet anonymously, without all of the tracking, cookies and data sharing that comes with the likes of Chrome, the Tor Browser is a perfect choice. Not only is this one of the most privacy-focused web browser available on Android, but it's also one of the simplest to use. I'd love to share some real screenshots with you, taken from my own phone, but such is the level of security in the Tor Browser, I literally can't! Here are some provided by the developer instead.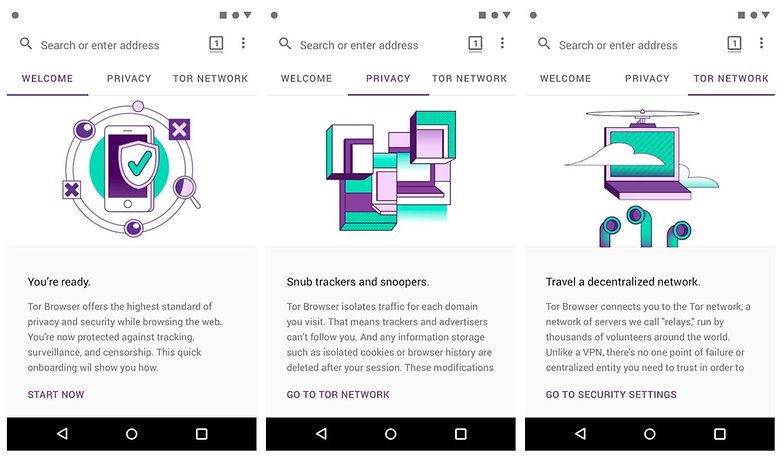 The Tor Browser features multi-layered encryption, the blocking of trackers, and it is resistant to fingerprinting prompts and biometric data collection. The Tor Project itself is an organization developing free and open source software for privacy and freedom online.
You can download it from the Play Store here.
Shazam (with new Pop-Up feature)
Sure, I know what you are thinking: 'Shazam? That's not exactly new, mate.' But hear me out. Just this month, Shazam rolled out a new version of its app that absolutely changes the game when it comes to identifying music. Until now, if you wanted to know what song you were listening to, you had to point your phone's microphone at an external audio source and let Shazam do its thing. If you had your headphones in, you'd have to unplug them. If the song was playing on an advertisement or podcast on your phone, tough luck. Now, that is all about to change.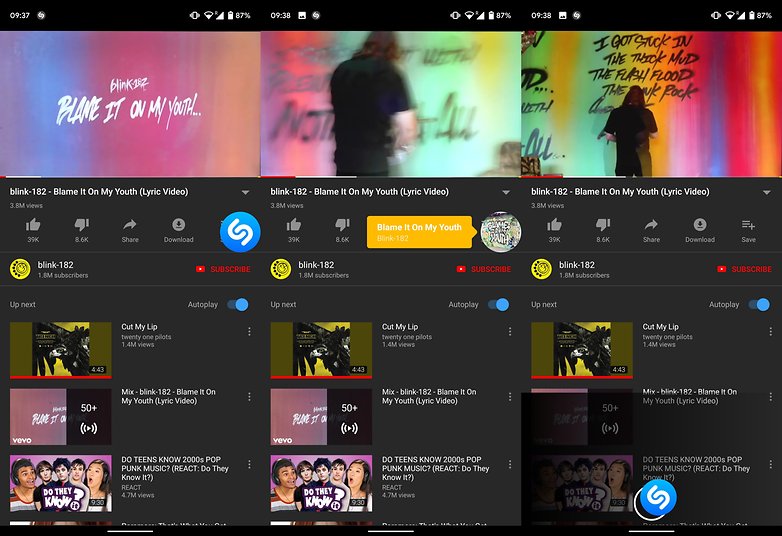 The new version of Shazam can identify tracks that are playing on your smartphone without turning the volume up. It uses a new bubble system, where you can simply drag and drop the Shazam logo onto an area of your screen and the app will 'listen' to the audio being generated. It's an absolute game-changer for music fans.
You can download it from the Play Store here.
Video Downloader for Pinterest
Pininterest is notoriously strict when it comes to allowing users to save pictures and video that have been uploaded onto its platform. However, a new app, released this month, lets you grab Gifs and videos with ease. Video Downloader for Pinterest means you can share your favorite content with your friends without the need to go through Pinterest's official share button. It is particularly useful if you don't have a decent internet connection but still have a page cached on your browser or app.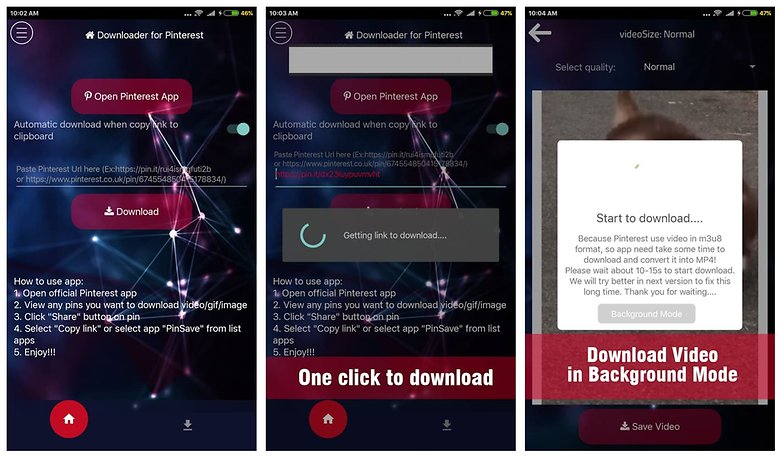 You can download it from the Play Store here.
Have you given any of these apps a try? Do you have any recommendations to share? Let us know in the comments below!