Google wants to help you save your old photos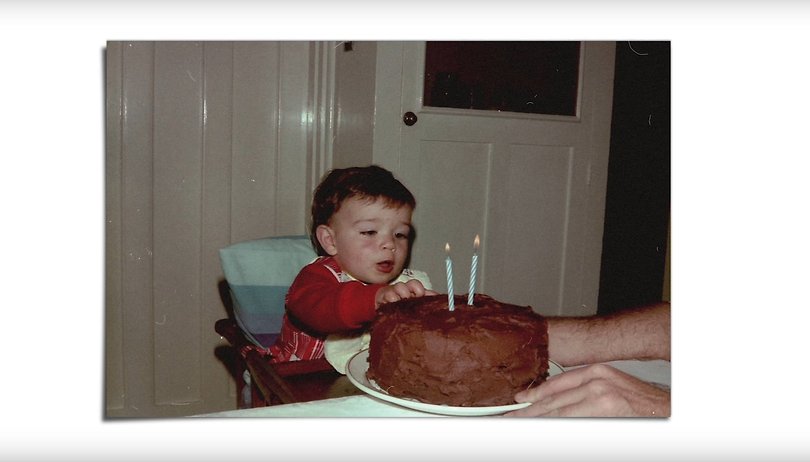 Google has many applications, many of which have already installed on our Android devices. PhotoScan is the latest app to be developed by Mountain View. Available on Android but also on iOS, this new app will scan the old paper photos you keep in that shoebox in a closet to your smartphone.
While paper photos still have their advantages, they also have one major flaw: they do not age well. Nonetheless, many of us still keep huge piles of photos printed on paper as well as digital copies. This is particularly the case for all our old baby photos that tend to turn yellow over the years when they're left untouched in the cellar or attic.
While paper photos still have their advantages, they also have one major flaw: they do not age well.
Sure, the solutions for these issues have existed for a few years now. It's possible to have them digitized by a professional, though the costs for this tend to be quite high. Taking a photo of the printed photo is another possibility but, unfortunately, in most cases the resulting photo is distorted, poorly framed and often full of reflections. Here, Google has been working hard to help us (they're nice like that sometimes) and the team responsible for Google Photos, its online cloud photo storage service that was launched in 2015, came up with PhotoScan. Through this, Google is hoping to save those paper photo collections that may otherwise have been abandoned.
Specifically, this application allows us to take our paper photos and use the tools to improve the final image. Very easy to use, PhotoScan will guide you step by step to capture the best shot possible. It is especially good at avoiding white glare. Another advantage is that scanning the image is very quick. The app deals with reframing, rotating and automatically correcting the coloring of the shot and the perspective.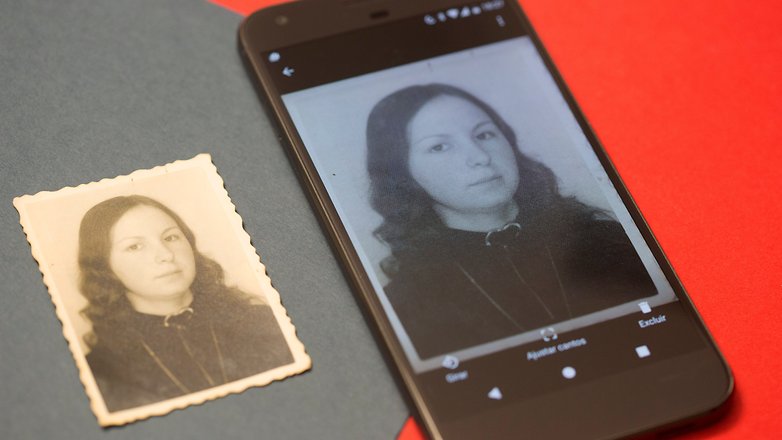 Tested version: 1.0.1
File size: 57 MB
Compatibility: from Android 5.0
Business mode: Free
Of course, Google has its own vested interests at heart, as with this app you'll be able to save your images on Google Photos. However, I think that this is a great idea and the results are very satisfying.
And you, what do you do with your old paper photos? Will you consider using the PhotoScan app?