New bug fixing Android 4.4.3 update details leak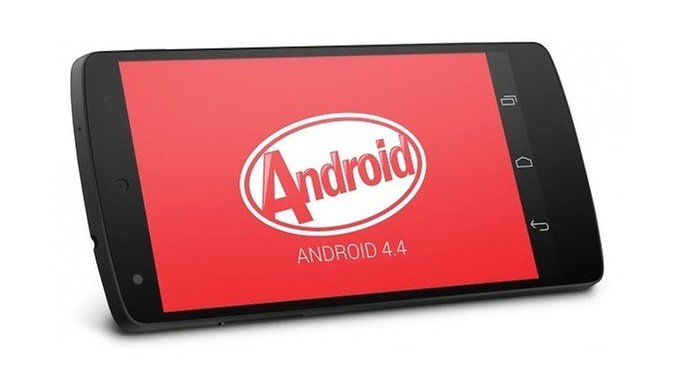 Google's Android 4.4.3 update is on its way and new details have recently been revealed about the update. Android 4.4.3 KitKat is a bug fix update that will be released onto the Nexus devices in order to fix issues that the devices have been having since the last Android 4.4.2 update was released. Google has not announced the update but thanks to a collection of leaks, the update is all but confirmed.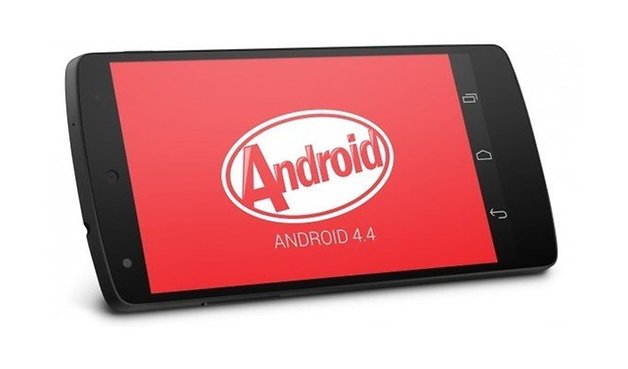 As we wait on Google to actually announce of push out the update, users of Android devices are stuck on having to rely on leaks for information. A few leaks have emerged recently though. The new leaks reaffirm the existence of the actually phone and they also provide new information for Android users.
The first piece of information about the Android 4.4.3 update comes from LlabTooFeR, who is an HTC ROM developer, and in HTC insider. He has a very good track record when it comes to updates and he was one of the first to reveal that Google was working on an Android 4.4.3 KitKat update.
He says that the update will also come to the HTC One M8 which just came out round about a month ago. We already knew the update would come out for the Google Play Edition of the device so we do not know if this is what he meant or whether it will also come out for the version with Sense on it.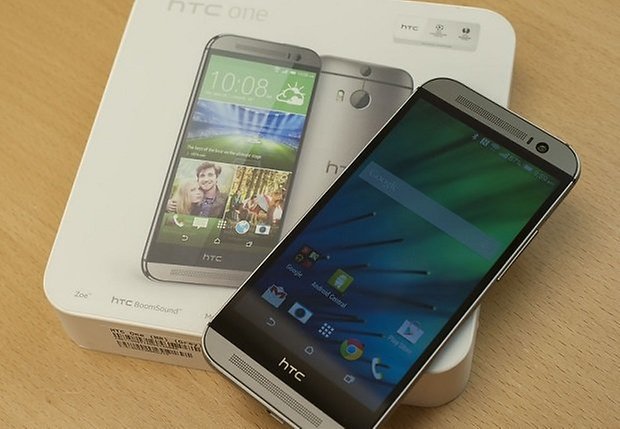 Google usually rolls out updates for its Nexus line of phones first before rolling it out to the Google Play Edition of other flagship devices and then the rest of the world gets it after this. Since the company hasn't announced any official plans yet, we can only assume that this manner of rolling out the updates has not changed.
The second piece of information comes from GFXBenchmark and it shows a device that is called the Motorola XT912A which is running Android 4.4.3. The device is believed to be the new Moto X phone which is slated to come out this summer or it could also be a Droid phone which is headed for Verizon some time in the future. Motorola should have access to Android 4.4.3 so this seems like a credible leak.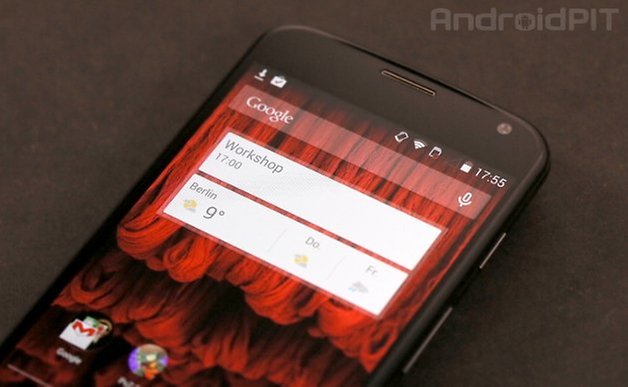 Another leak that has come out is from XDA-Developers although this doesn't seem as concrete as the other two. A screenshot showed some pictures of a new Android dialer. The device seems to be a Nexus 5 which is running Android 4.4.3. Word on the street was that this new version of Android would be bug fixes and not new features so we are not really sure about this one.
Google hasn't exactly mentioned what the new update will be out to fix although an unofficial changelog is pointing towards a fix for data connections that are unstable, improving camera issues, random reboot issues and many others.
Android 4.5 which is supposed to come after this 4.4.3 update is supposed to come in with new design features and might be coming in July so we're hoping this one gets here as soon as possible.
What do you make of all this speculation? Please leave us a comment below and we will get back to you as soon as possible.