New features on Google Wallet app A new Google Wallet app is now rolling out to Android devices that are running Ice Cream Sandwich and above. This isn't just an update for maintenance but there is some additional functionality. Google had added a new feature that is called orders. This tracks your virtually all the orders that you make, and not just those that have been made using Google Wallet and NFC.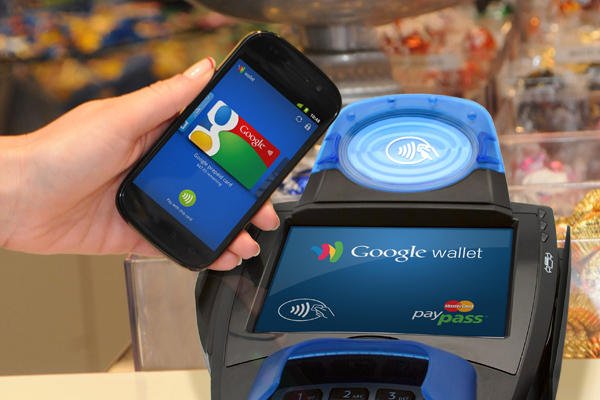 This new orders feature can only be used to see all your orders which are currently in progress and your past orders also. You can also aggregate notifications which which are related to those orders. This feature works in the same way as a Google tracking card works which is the same way you may keep track of a score in a Champions League game or something.
Once an order has been processed, the orders feature will automatically display information for a receipt that has been sent to your Gmail. The app will also send you a push notification when something has happened with your order, perhaps your order has shipped, delayed or has been delivered. Since the feature also keeps track of information, you will be able to get search for merchant information for any enquires that you may have.
This app will be coming out in the next few days and will only be available in places where Google wallet is available of course. Have you tried to use this feature in Google Wallets yet? If you have please leave us a comment on what you think about feature and we will get back to you.