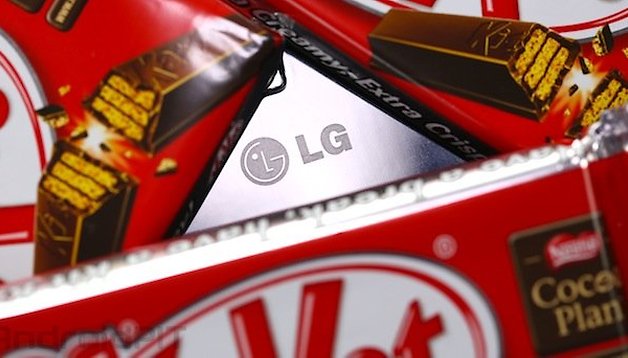 New Android 4.4.2 update rolling out for LG G2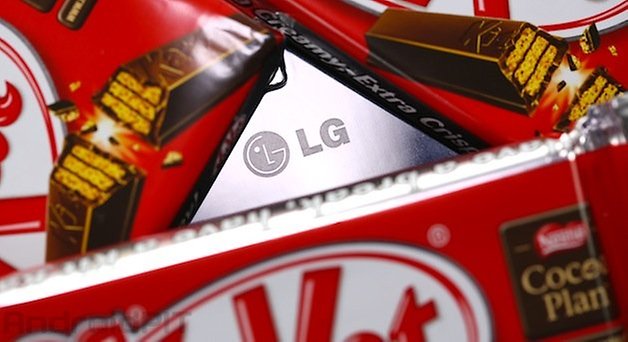 The new Android 4.4.2 update is a tiny sub-6 MB file but fixes issues with Google+ and Google Wallet. The update only just started last night and will, as always, be rolled out in phases, so don't worry if you don't already have it. The Tap & Pay issue in Google Wallet should be resolved after the update, along with an unnamed Google+ problem.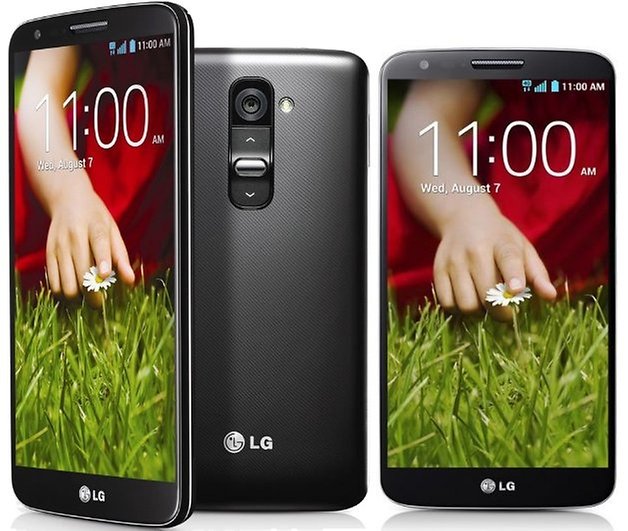 To check manually for the update, go to Settings > General > About Phone > Software Update > Update Now. If you still haven't made the first update to KitKat and are still running Jelly Bean, you'll get a much larger OTA update at around the 700 MB mark. If Verizon customers have read this far, the Android 4.4.2 firmware is reportedly in testing, but due to Verizon's supposedly more stringent testing process than other carriers it is taking a little longer to be released.
What version of Android are you currently on? How much does update speed affect your choice of carrier?