New Messaging App to Focus On Security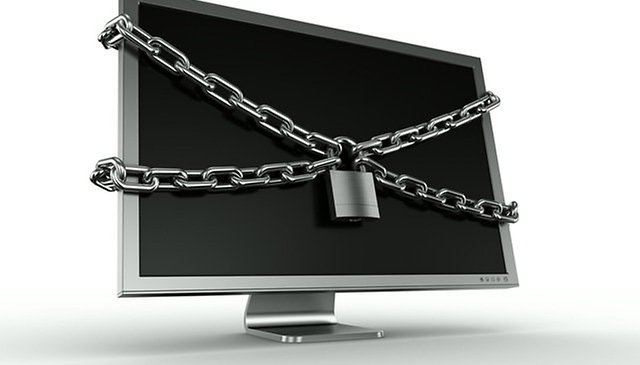 One of the co-founders of Pirate Bay, Peter Sunde, is set to launch a new mobile messaging application whose main selling point will be that the app will be closed to the prying eyes of the United States National Security Agency (NSA). Sunde hopes to take advantage of the recent controversy over the surveillance tactics being used by the NSA in order to drive interest in this new mobile application.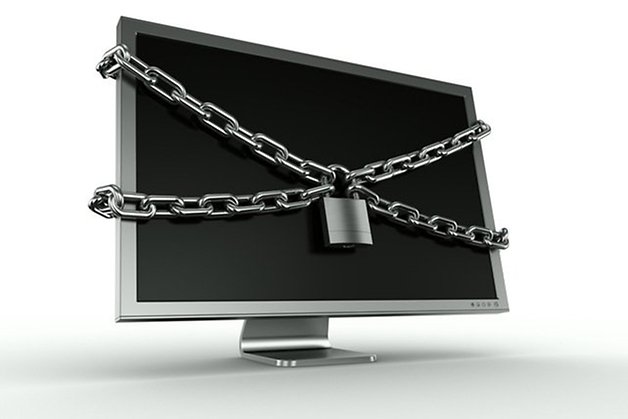 The app is set to be crowd funded by online companies such as PayPal and Bitcoin. Once the app has reached its target goal of $100,000 in donated funds it is going to be available in the Appstore and in the Google Play Store. The app is going to be called Heml.is and it is going to be more focused on security than other messaging platforms like Whatsapp and MessageMe.
Messaging apps like Whatsapp and Facebook Messenger have been overtaking SMS as a preferred method of communication due to the relative inexpensiveness of the services. Competition has turned fierce in this realm though with lots of money on the line. Companies like Whatsapp have recently been subject to a lot of rumors concerning takeovers from companies like Google that would want to gain more of a foothold on the burgeoning industry.
The problem with these services though is that they are being monitored by a program called Prism which is run by the National Security Agency and this is a cause for concern among those who are sensitive about privacy.
The Heml.is app is set to be free and will not feature any ads but will run on the freemium model which has proven to be successful in the world of apps in recent years. The app will allows for users to be able to buy extra features such as sending images along with messages.
"We need to make sure that people know that we can't do this without their money, and we can't do ads or other funding besides getting money directly from the users, since it would compromise their safety as well." - Peter Sunde
The app is going to be using Extensible Messaging and Presence Protocol for communication and Pretty Good Privacy for encryption. These are tried and tested methods for encryption and the developers of the application certainly trust them.
What do you think of this attempt by Peter Sunde to create an app which focuses on privacy more than anything? Do you think the venture will succeed or flop. Please leave us a comment below.