New Nexus 7 Poised to Sell About 8 Million?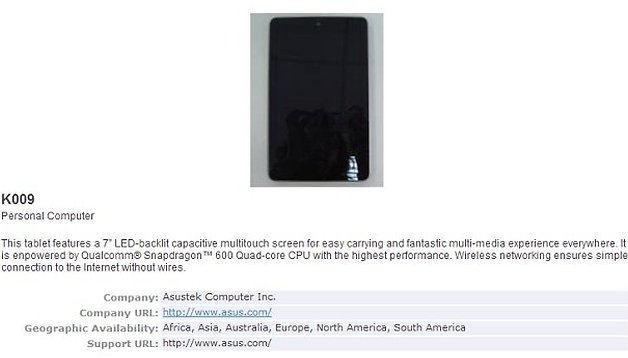 Reports coming out of Asia indicate that there is a difference of opinion regarding the upcoming Nexus 7 from Asus and Google. The new effort from Google and Asus is set to arrive at the end of this month in Taiwan although this is yet to be officially confirmed. Supply chain makers and vendors in Taiwan are in two minds about how many devices they think the new Nexus 7 will actually be able to move in 2013.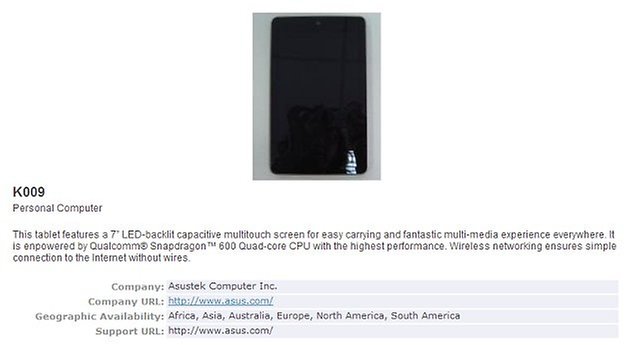 According to sales forecasts coming out of the DigiTimes, Taiwan based vendors seem to think that the Nexus 7 will be able to ship as many as 8 million devices in 2013. On the contrary though, supply chain makers are of a different opinion. They are not so optimistic as they don't think that the Nexus 7 of 2013 will have the same price point advantage that its predecessor in 2012 had. They believe that many vendors now have competing models at around the same price that will make it quite hard for the Nexus 7 to sell 8 million.
This year there are actually tablets that are cheaper than the existing Nexus 7. Companies such as Acer, Lenovo, HP and even Asus, the company that makes the Nexus 7, have launched their own cheap 7 inch tablet devices.
We will never really know for sure whether the Nexus 7 does hit these numbers though because Google doesn't share the sales numbers of these devices anyway, but I'm certainly looking forward to the release of the new device out here in North America.
Will you be purchasing the new Nexus 7 for yourself or will you look to another Android tablet? Please leave us a comment below.