New photos show off the Sony Honami from all sides While there has been a ton of photos being tossed around that showcased Sony's next flagship device, most of them were blurry and out of focus. Furthermore, in the released teaser done by Sony, they made a point of obscuring the device and not showing it in its entirety, creating almost a veil of mystique to the Honami. Well, the shroud of mystique has been lifted and we're being graced with some high quality photos that show off the Sony Honami in all its glory.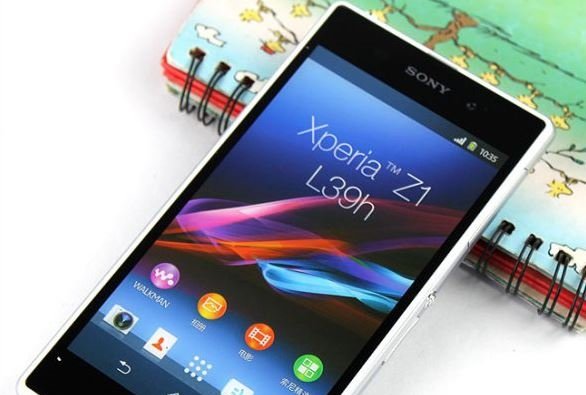 The video itself shed some light on the device in a quality that we could all appreciate, even showcasing that the Honami would indeed be at least water resistant much like its predecessor. However, we weren't treated to a full shot of the device, only certain angles and buttons.
The Chinese website 365dian has gotten pictures that show off the Sony Honami from all sides and expunges most of the design questions that were left to be answered. Although it should always be noted that this isn't from a legitimate official source, all the photos of the device correspond with what we've been seeing revealed over the past few months.
So, without further ado, here's the Sony Honami (or Z1) in all its glory: