New S5 picture emerges – looks like a Nexus 5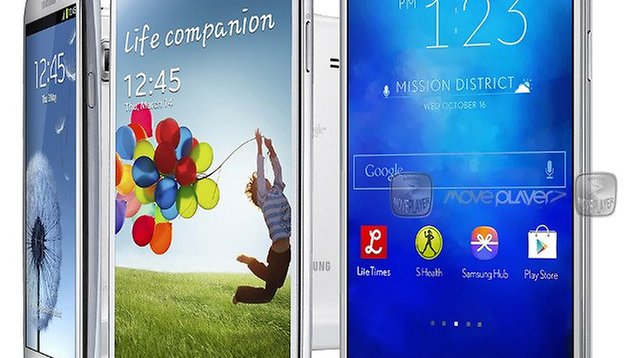 A new concept render of the Galaxy S5 has appeared on MovePlayer's website. It looks pretty much like the other 'images' of the S5 that we've seen lately, albeit with some sensors shifted around, but the first thing I thought when I saw it was: white Nexus 5 with a hardware button. Of course, there's no telling how the actual Galaxy S5 will end up looking until we get our hands on it in a couple of weeks at MWC 2014, but this concept looks as good as any.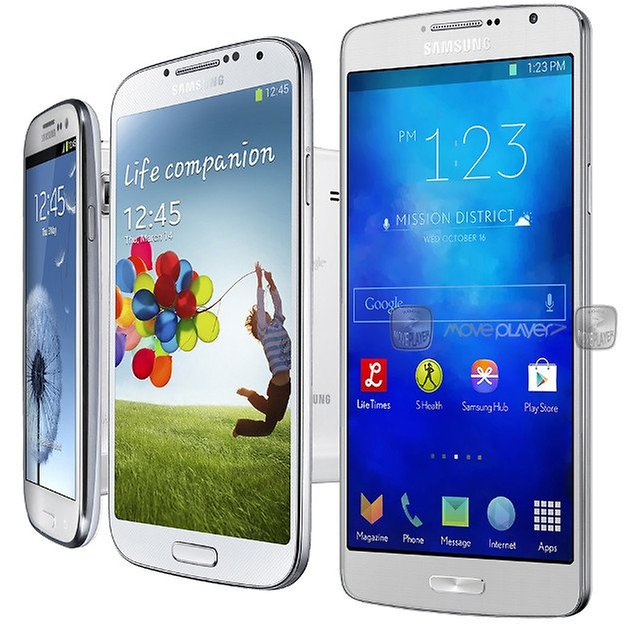 We have no idea if Samsung are actually planning to use the rounded top and bottom edges like the Nexus 5, but we have already seen the Tizen phone from eBay fame that sported a curve top and bottom. Likewise, Samsung has said that the Galaxy S5 will be a return to basics, all about the feel of the cover, and the Nexus 5 is widely regarded as a successfully unassuming slab that simply serves to deliver a screen as unobtrusively as possible. So taking a page from the Nexus 5's book wouldn't be a bad start if that is Samsung's goal with the Galaxy S5.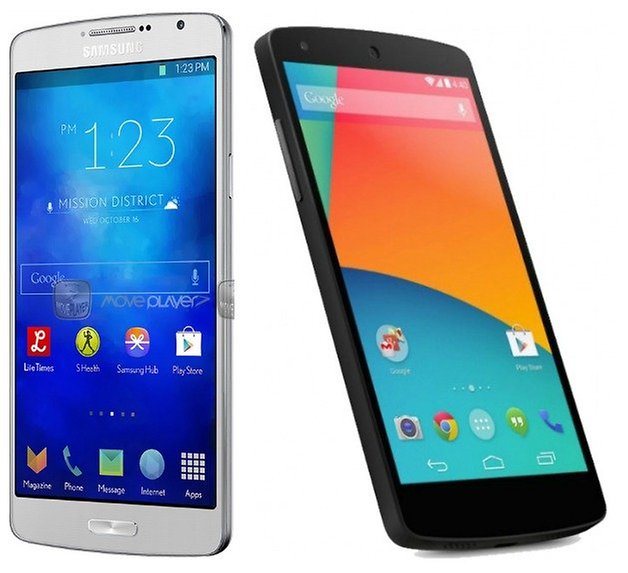 There's still that characteristic hardware button there though. While I'm more of a fan of capacitive or on-screen buttons, Samsung certainly has a large enough following that have happily adopted the physicality of the hardware key. The popularity of Sony's dedicated shutter button and the upcoming programmable button accessory, Pressy, certainly attests to the fact that on-screen is not the be all and end all. No matter which way you slice it though, the Galaxy S5 is going to be a beast.
What do you think about Samsung's hardware button? Love it or hate it?