New tech vests will keep robots clear of Amazon warehouse workers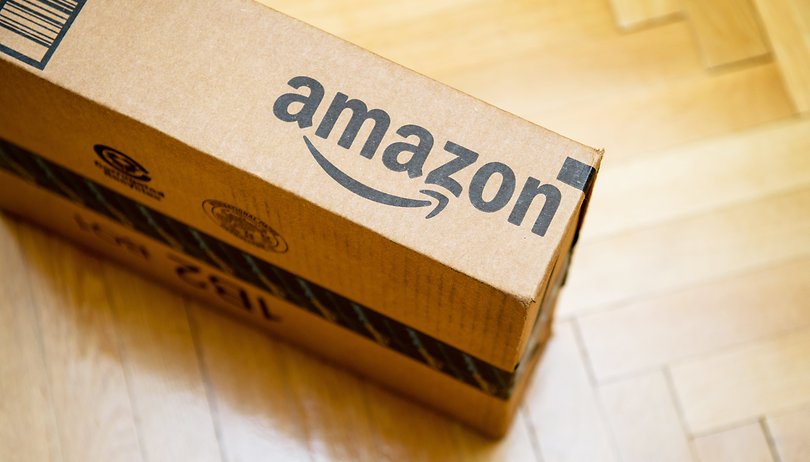 Amazon has been in the news multiple times due to warehouse accidents. Robots in particular have had quite a few issues, to the point where popular animated show South Park satirized the problem in an episode of its latest season. The company is now taking steps to prevent this, however. They are introducing Robotic Tech Vests, which are designed to improve interactions between workers and robots.
Amazon has more than 100, 000 robots in its warehouses around the globe, which perform tasks such as moving shelves of items around. Humans rarely enter robot areas, but they need to if one breaks down or drops something. Naturally, the company wants to ensure their safety when they do so.
This is why the new Robotic Tech Vests, which more resemble a belt with suspenders, according to TechCrunch, have built-in sensors. They alert the robots to the wearer's presence and force them to slow down in order to avoid collisions and accidents. This is on top of the already existing obstacle avoidance mechanisms.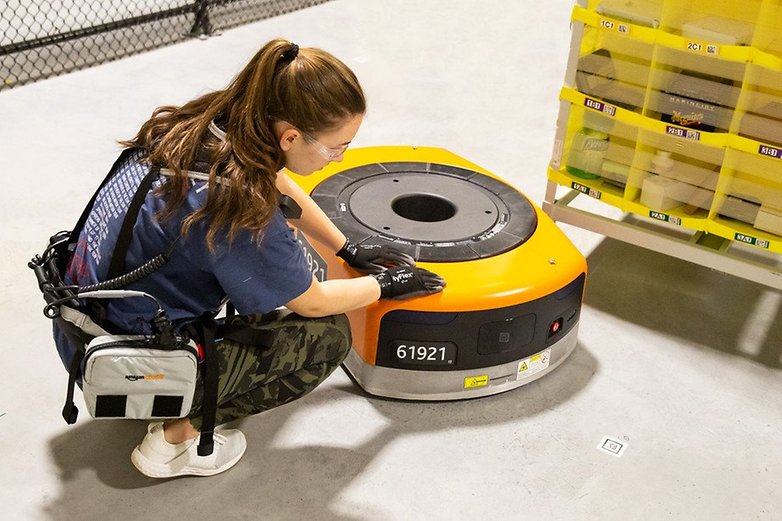 "All of our robotic systems employ multiple safety systems ranging from training materials, to physical barriers to entry, to process controls, to on-board," Amazon Robotics VP Brad Porter told TechCrunch. "In the past, associates would mark out the grid of cells where they would be working in order to enable the robotic traffic planner to smartly route around that region. What the vest allows the robots to do is detect the human from farther away and smartly update its travel plan to steer clear without the need for the associate to explicitly mark out those zones."
Amazon has already introduced the Robotic Tech Vests at more than 25 sites over the past year. The company claims it's been a 'huge success', which means the vests will likely see worldwide implementation.
What do you think of Amazon's solution? Let us know in the comments.