New Unified Verizon NFL App Being Rolled Out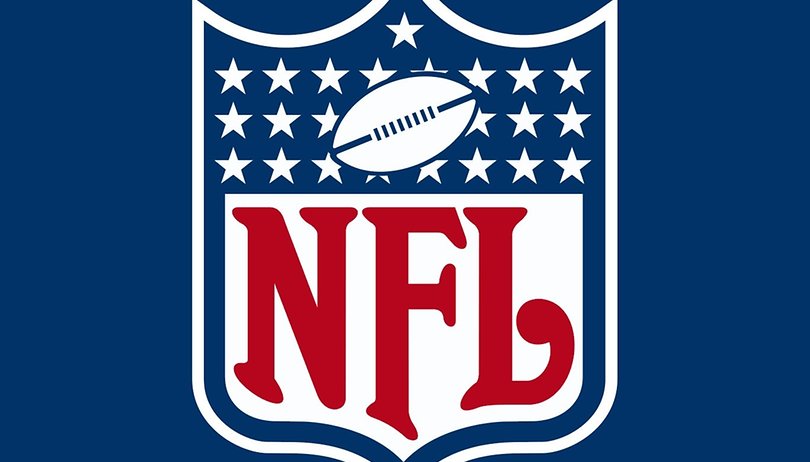 This coming season fans of the ever popular National Football League in the United States will have access to mobile content from the league under one mobile app which is NFL Mobile from Verizon. The app will be free in the app stores and will provide basic members with game highlights, fantasy tools, stats and various other features which are normally expected in an official app. Verizon customers will get an added bonus because for just $5, they will be able to accessThursday Night Football, Sunday Night Football, Monday NIght Football, NFL RedZone and NFL Network TV content.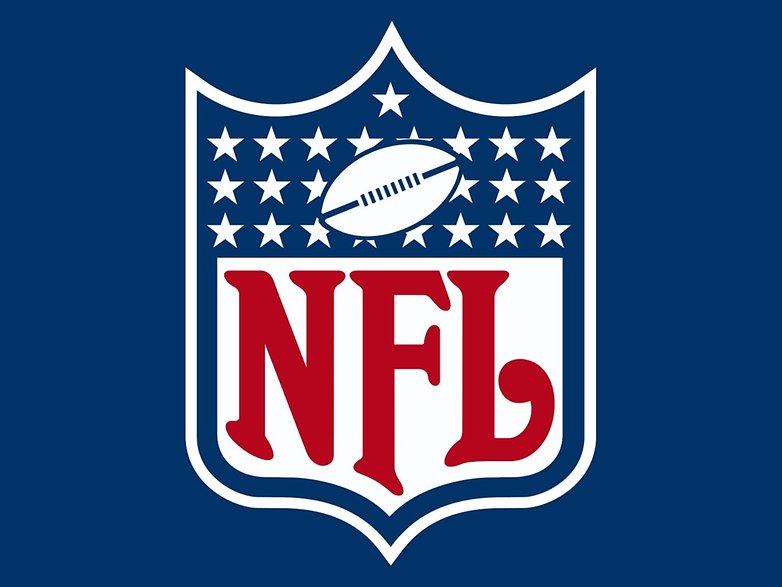 The General Manager of the National Football League's mobile offerings, Manish Jha, stated that the new approach to mobile makes sense for the fans and also makes sense for the league from the business perspective.
He said that they wanted to bring together the two NFL flagship apps, NFL '13 and NFL Mobile, to help users find the definitive NFL app and also to expose the advantages of being a Verizon mobile customer to those people who aren't customers already.
He said by bringing the two offerings together the league has managed to broaden the user base and expose them to premium content in the hope of being able to drive more subscriptions.
The app launched on Monday and is available on all the major app stores. These include the Blackberry, Android, iOS and Windows Stores.
What do you think of what the National Football League has done with its mobile offerings? Do you think its a good idea? Please leave us a comment below