New user profile page as of meow
Authored by:

Loie Favre — Mar 8, 2013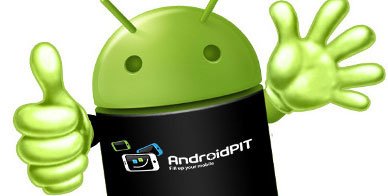 As of now, you won't just get a fancy new profile page, you'll now be able to add more than one device to your profile, a wish professed by many of our users that will now be fulfilled. Let's say you own a smartphone AND a tablet. Now you can add both to your list of devices.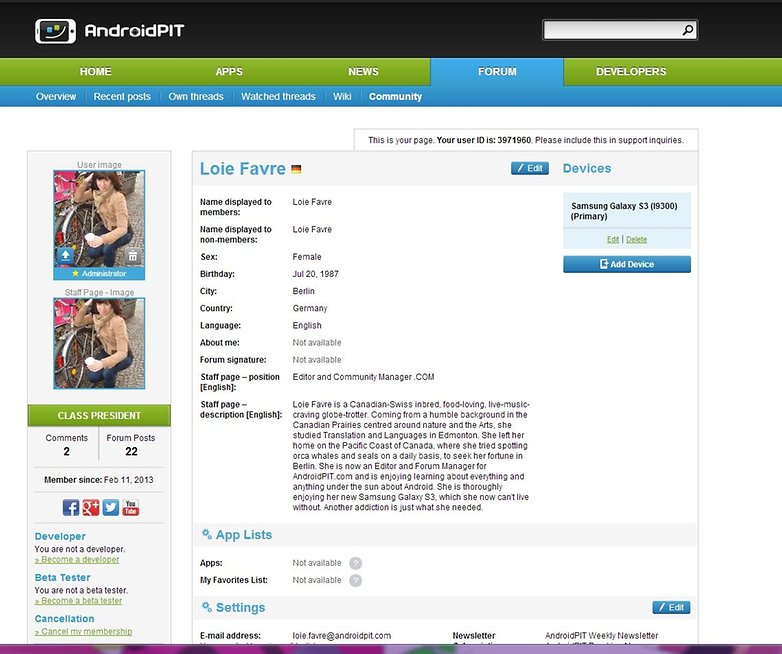 What's more, you can discover more about your fellow user by simply dragging your mouse over top of a user's profile photo if they've left a comment or posted something in the Forum. A small window will pop up with information regarding that user like the number of Forum posts and the direct link to their profile, for example. This is meant to foster a better sense of community, where it's easier to get to know one another.
Take a look at your profile and how its been changed. Let us know what you think and if you have any feedback you'd like to share in our Forum. We look forward to our user's reviews!