Why the new WhatsApp feature is going to be a nightmare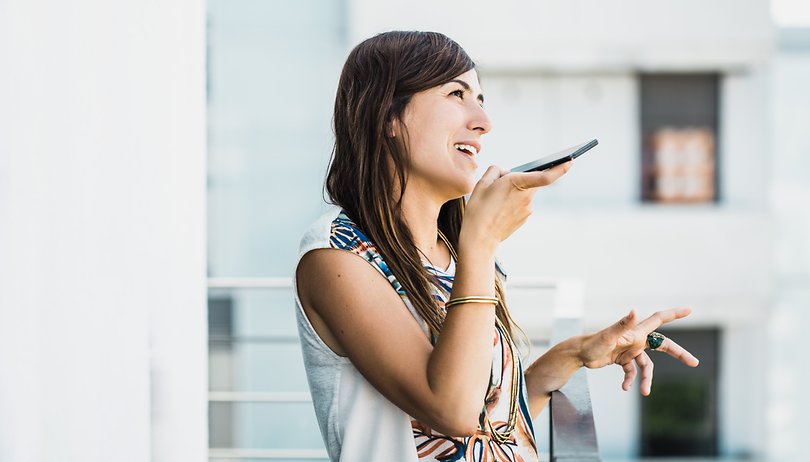 WhatsApp improves, or tries to do so. The last big novelty is the possibility of recording voice messages without having to press continuously on the microphone icon. Good news? For some maybe, but for others it is the beginning of a nightmare (don't say that we didn't warn you).
So there's a new function on WhatsApp that has actually existed on Telegram for some time. This is the ability to record a voice message without cramping your fingers while holding down the microphone button. Now everything is easier: press on the microphone and ta-da! A padlock will appear that will allow you to stay recording until you want to end the the message with an upward swipe.
Whoever loves to send voice messages will surely be happy to find this feature implemented on WhatsApp. The recipients of these messages will probably be a little less so.
Because let's face it, voice messages may be comfortable, fast and allow you to hear the voice of your friend/parents on the other side of the handset. And when you are lazy and don't want to type, a quick word can speed things up and avoid misunderstandings. But on the other hand, when you have contacts that like to go a little too long, move from one topic to another and send a cascade of voice messages in a row... this function seems to be just the beginning of a nightmare.
The convenience of not having to hold down the microphone icon while recording the message can easily lead to a tendency on behalf of the use to extend the messages. I'm mentally preparing myself thinking about some of my more long-winded contacts.... including my own grandmother (no joke!).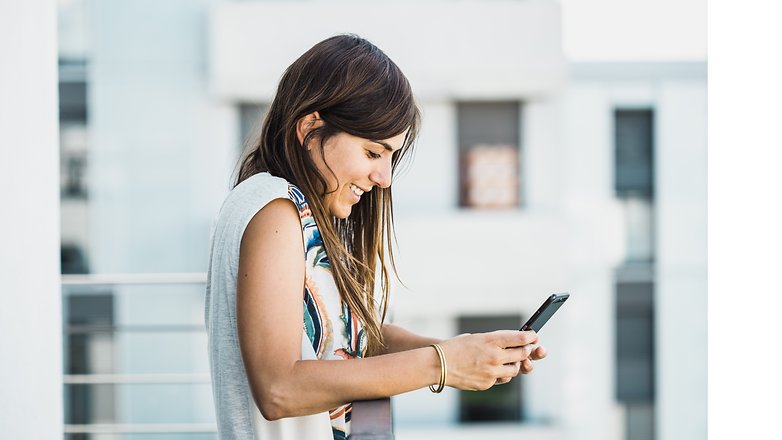 Like any feature or device, it is the use that makes it profitable or not. But we also know that, in some cases, it essentially comes down to habit. Initially, vocal messages on WhatsApp were not particularly well-regarded, nor were video calls. However, more and more users are now using them daily. And the more voice messages you receive, the more likely you are to start using them yourself. That is at least my opinion.
Continuous recording is now available on iOS, but unfortunately it will soon be available on Android. What do you think about this feature? Will it affect the length of your voice messages?