YouTube tells content creators: "3 strikes and you're out"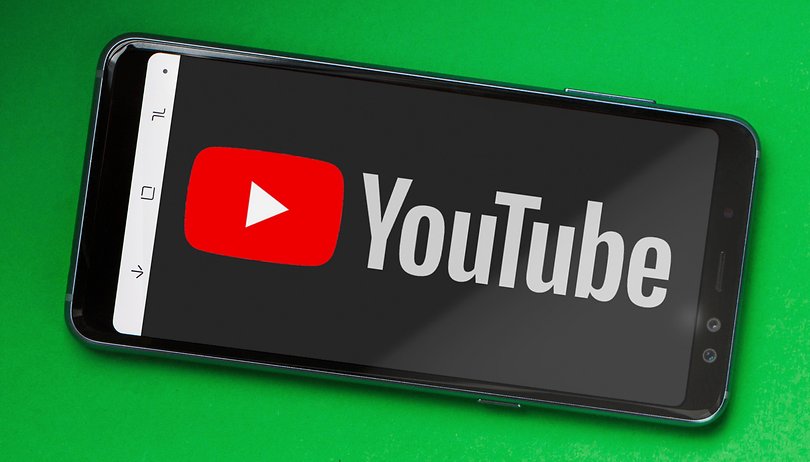 YouTube has just revised its rules for its creator community by coming up with a new system based on the famous "three strikes and you're out" system to alert (and punish) those who break the rules. The new system is designed to be clearer and more consistent, so be careful, and don't say we didn't warn you.
The biggest change is the new system of alerts. YouTube will start to implement them from February 25. Following the first violation of the rules, YouTube will send a simple notification that will not result in any penalty, except for the removal of content deemed offensive.
After the first warning, the platform will apply the "three strikes" system, i.e. the real penalties will start to arrive, such as blocking the channel for up to 90 days. YouTube has updated the sanctions as follows:
The first strike (with a duration of 90 days) will result in the blocking of your channel for a week. Users will not be able to upload or stream new content.
If a second strike is received within 90 days of the first strike, the channel will be blocked for two weeks.
Finally, a third strike within the 90-day period will cause YouTube to turn off your channel forever.
YouTube has decided to treat all creators in the same way: no matter whether you have 100,000 or 1 million subscribers, the strikes apply to everyone and you can not do anything about it. YouTube said it wanted to stick to the three-strike system because it works very well. According to the company, 98% of its users never violate community guidelines and, most importantly, 94% of those who receive the first strike never receive a second strike. You can't argue with those stats.
Do you agree with YouTube's new policy? How many strikes have you had in the past?